Parts
All Bar to Bar Sample Parts
All our parts have a story behind them. Explore sample parts below to uncover applications, materials, technology and geometrical fittings that might be right for your next project.
Welded machine tool spindle blank. Replaces costly forging.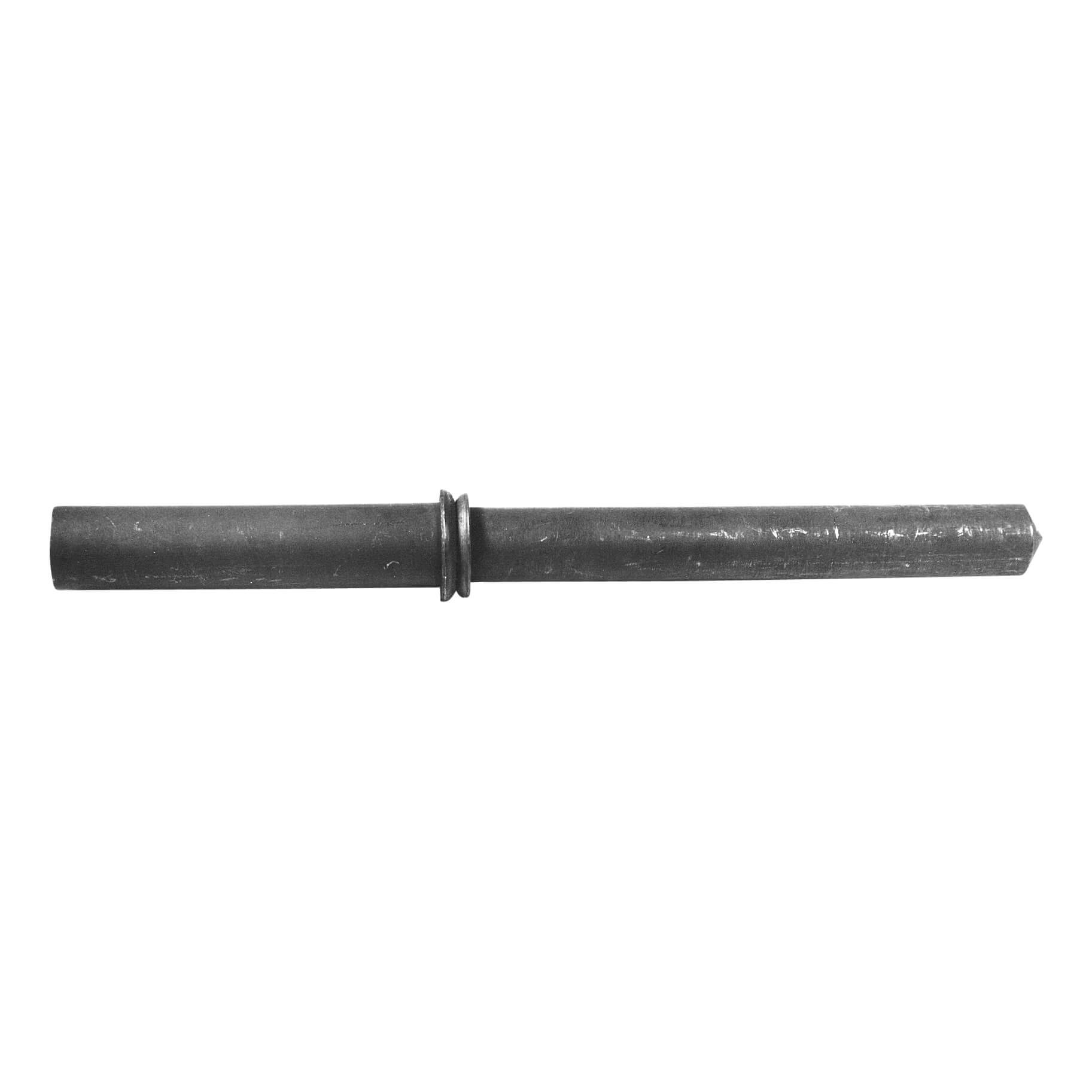 Twist drill blank. Welded M10 tool steel bodies to SAE4140 shanks.
Tool steel to carbon steel drill bit
GO ALL INWITH MTI'S AUTOMATED DIRECT DRIVE FRICTION WELDING
Clevis
Materials:
Technology:
Geometry: Bar to Bar
Steering shaft welded to pre-assembled knuckle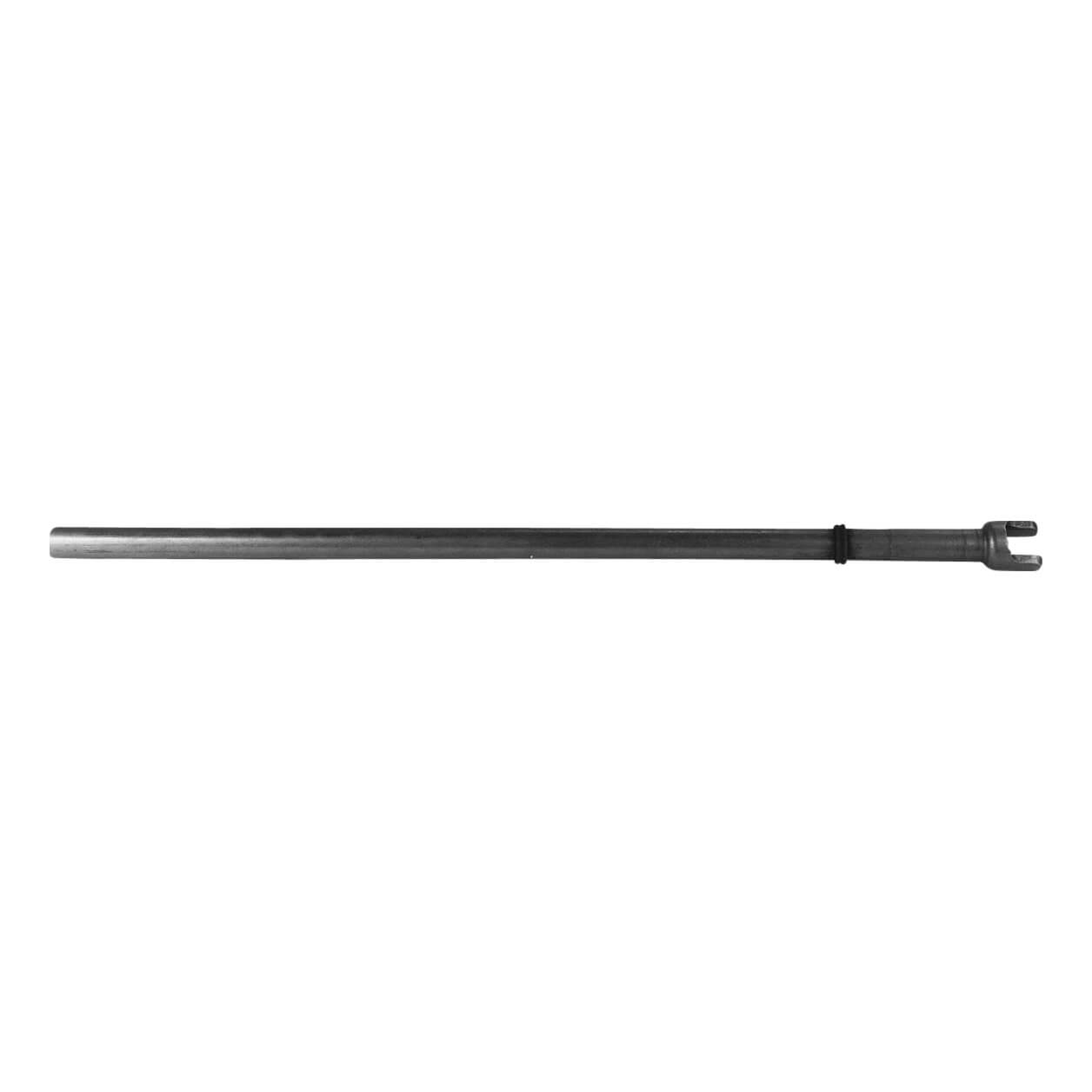 Countersinks. High-speed steel heads welded to mild-steel shanks.
Bi-metallic engine exhaust valves showing head and stem components, as-welded valve and welded valve with flash removed by shearing.