Rotary Friction Welding
Rotary Friction Welding is a solid-state process in which one part is rotated at high speed and is pressed against another part that is held stationary. The resulting friction heats the parts, causing them to forge together.
VERSATILE MACHINES
MTI is the only company to offer all three forms of Rotary Friction Welding - Direct Drive, Inertia & Hybrid.
| DIRECT DRIVE | INERTIA |
| --- | --- |
| 5 Ton | M60- M90* |
| 15-30 Ton | M120-M180* |
| 45-60 Ton | M200-M300* |
| 80-150 Ton | M400 |
| 175-300 Ton | 480S |
| | 2000B |
*Can be built as hybrid machines. Hybrid model machines max diameters and weld areas are dependent on motor type.
BIMETALLIC JOINING
Friction Welding offers the broadest capabilities for joining dissimilar metals helping you save money and achieve lightweighting for your application.
SEE WELDABLE MATERIALS
AUTOMATION IN friction welding
At MTI, our goal is to provide the next generation of autonomous integrated welding systems leveraging our world-class process knowledge and the latest in technology. With a focus on customized, low-risk configurations, we design and build a range of semi or fully automated welding machines tailored to requirements that deliver enhanced quality, productivity, and ROI.
Joint Geometries
Rotary Friction Welding can join a wide range of part geometries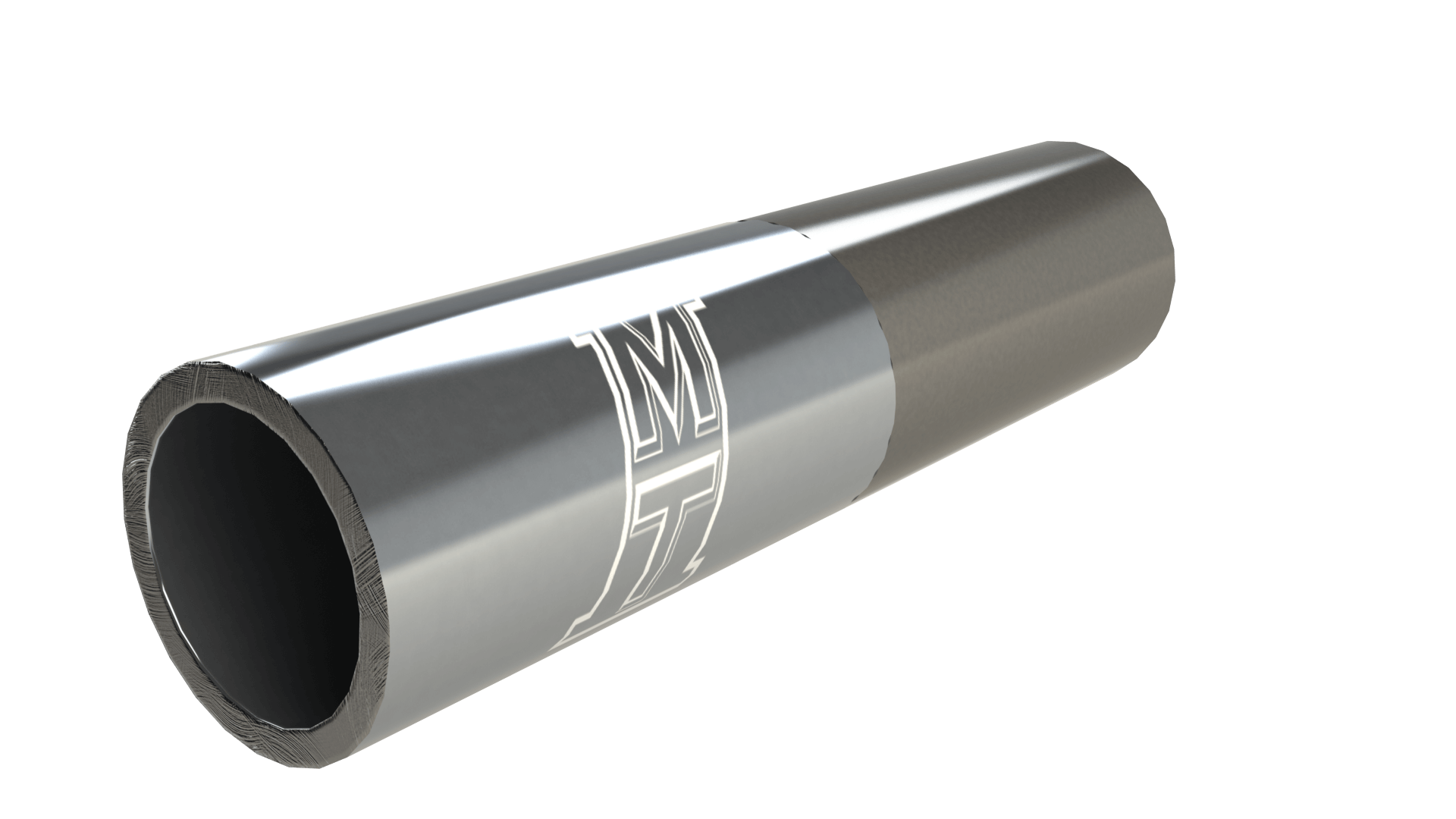 Tube to Tube
Tube to Plate
Tube to Bar
Tube to Disk
Bar to Bar
Bar to Plate
industry 4.0 for friction welding
MTI now offers a comprehensive Industry 4.0 service solution for monitoring and improving machine performance!
Read More
Reach Our Sales Team
Before you leave, our team is ready to talk about your productions needs and answer any questions you may have