Machine Talk Blog
The welding solution to the challenges you're facing may be one click away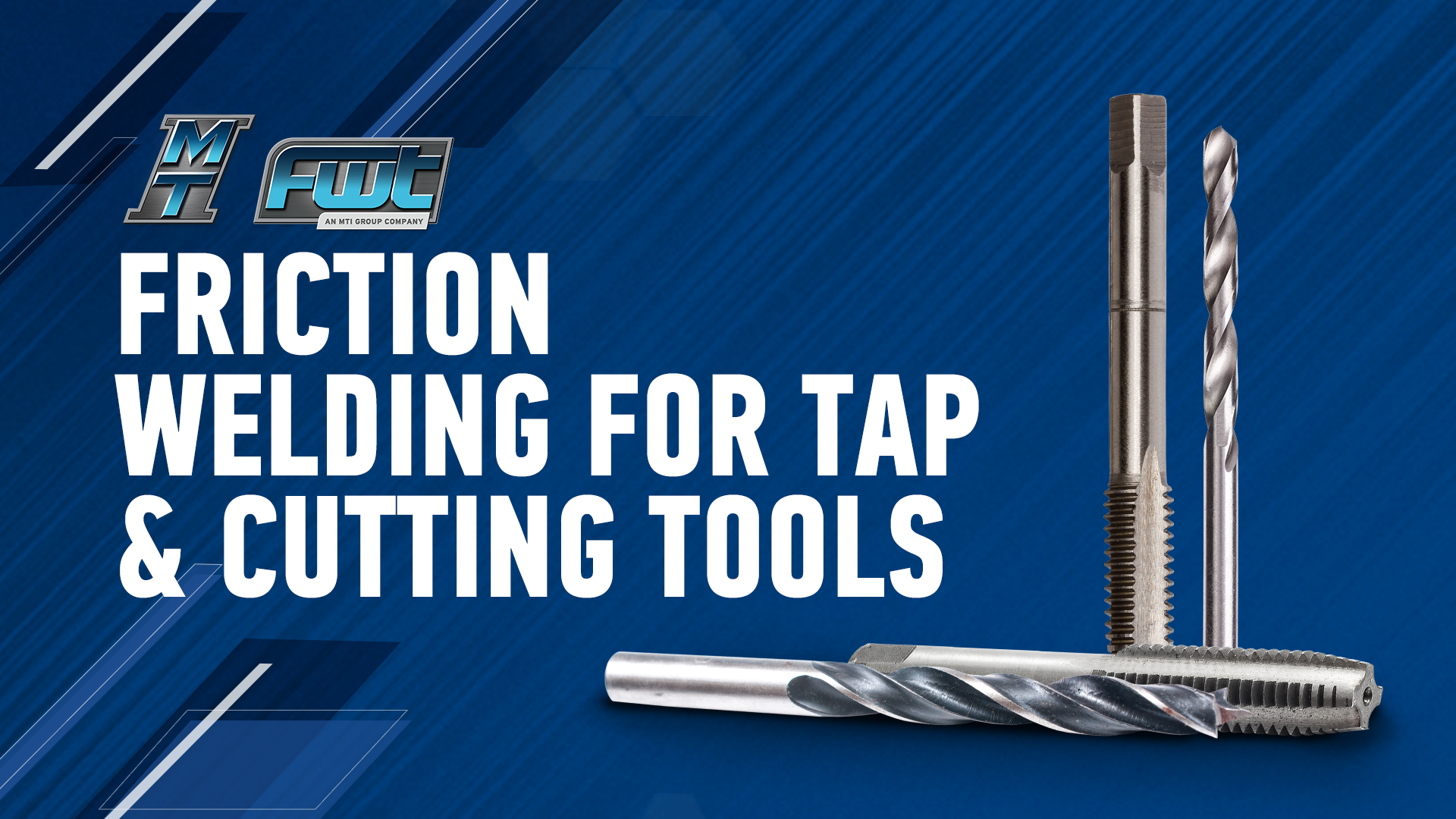 Friction Welding for Tap and Cutting Tools
Cutting and tap tools are a high-volume, widely used application among various industries. In this blog, we discuss how friction welding and MTI provide a turn-key solution.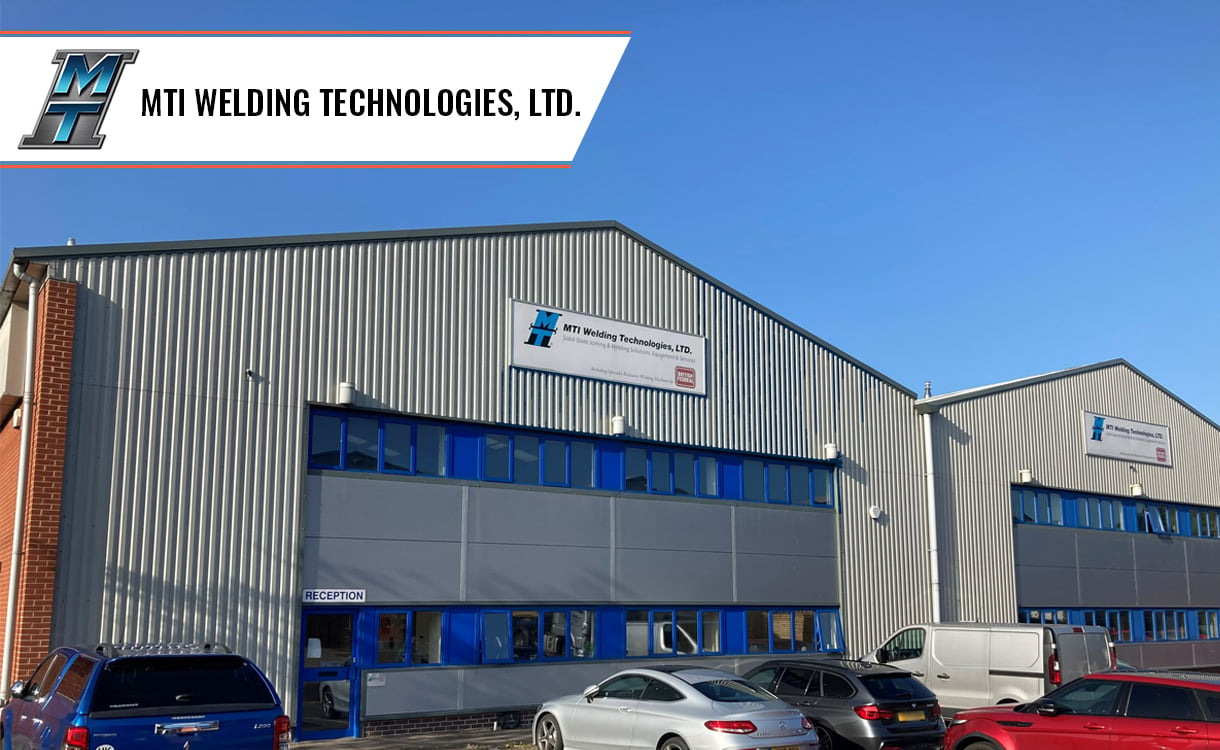 MTI UK's Subcontract and Machine Build Capabilities
MTI's European location in Kingswinford, UK offers Subcontract welding, Machine Build, and world-wide support coverage! Included are value-added pre and post-weld services such as material sourcing, heat treating, metallurgy and more.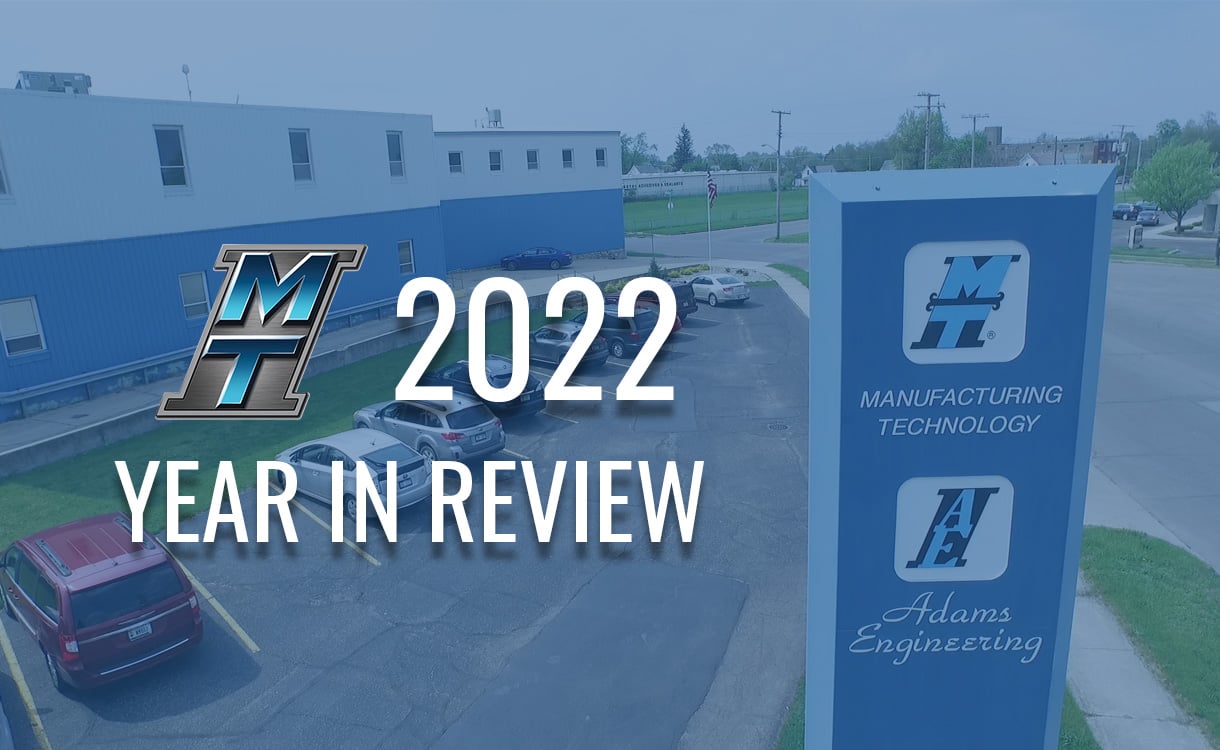 MTI's 2022 Year in Review
MTI looks back at 2022's accomplishments and plans ahead for 2023.
Whiteboard Wednesday: Friction Welding VS Arc Welding
This episode of Whiteboard Wednesday explains the key differences and abilities between Friction Welding and Arc Welding.