Machine Talk Blog
The welding solution to the challenges you're facing may be one click away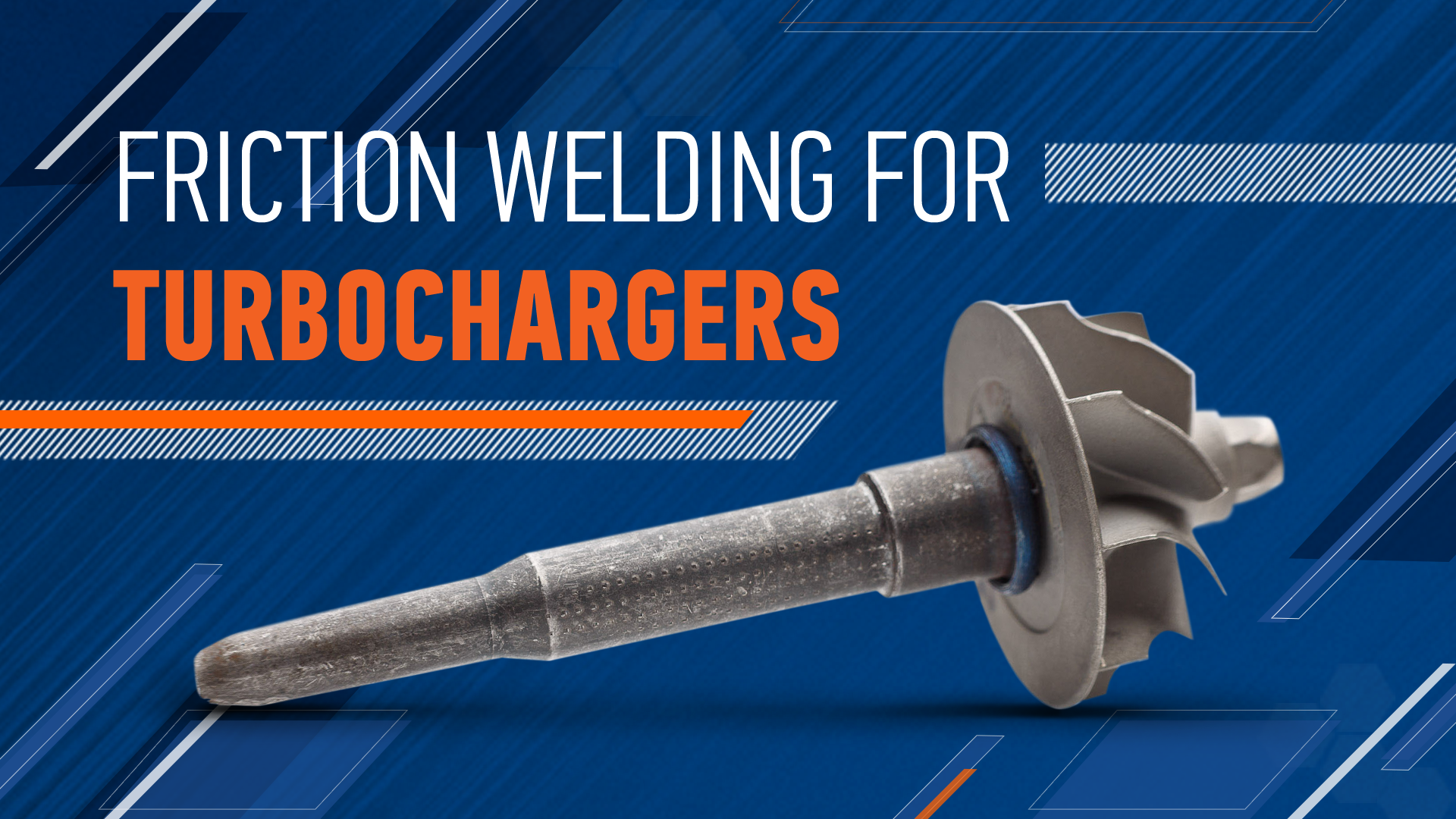 Friction Welding for Turbochargers
Explore the innovating technique that is enhancing the durability and performance of Turbochargers!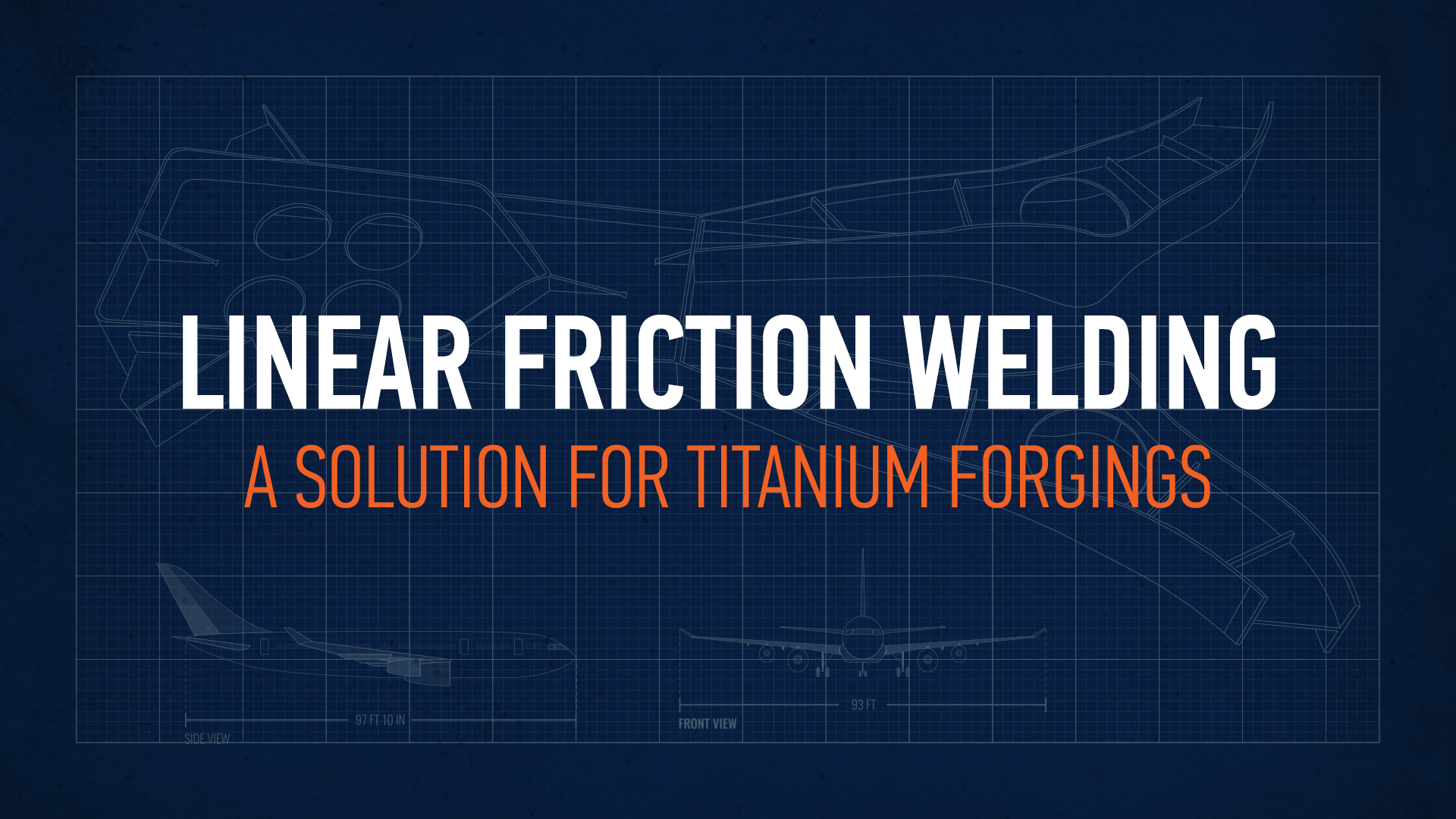 Linear Friction Welding: A Solution for Titanium Forgings
Learn how Linear friction welding is providing a revolutionary solution for near-net, Titanium Aerospace components.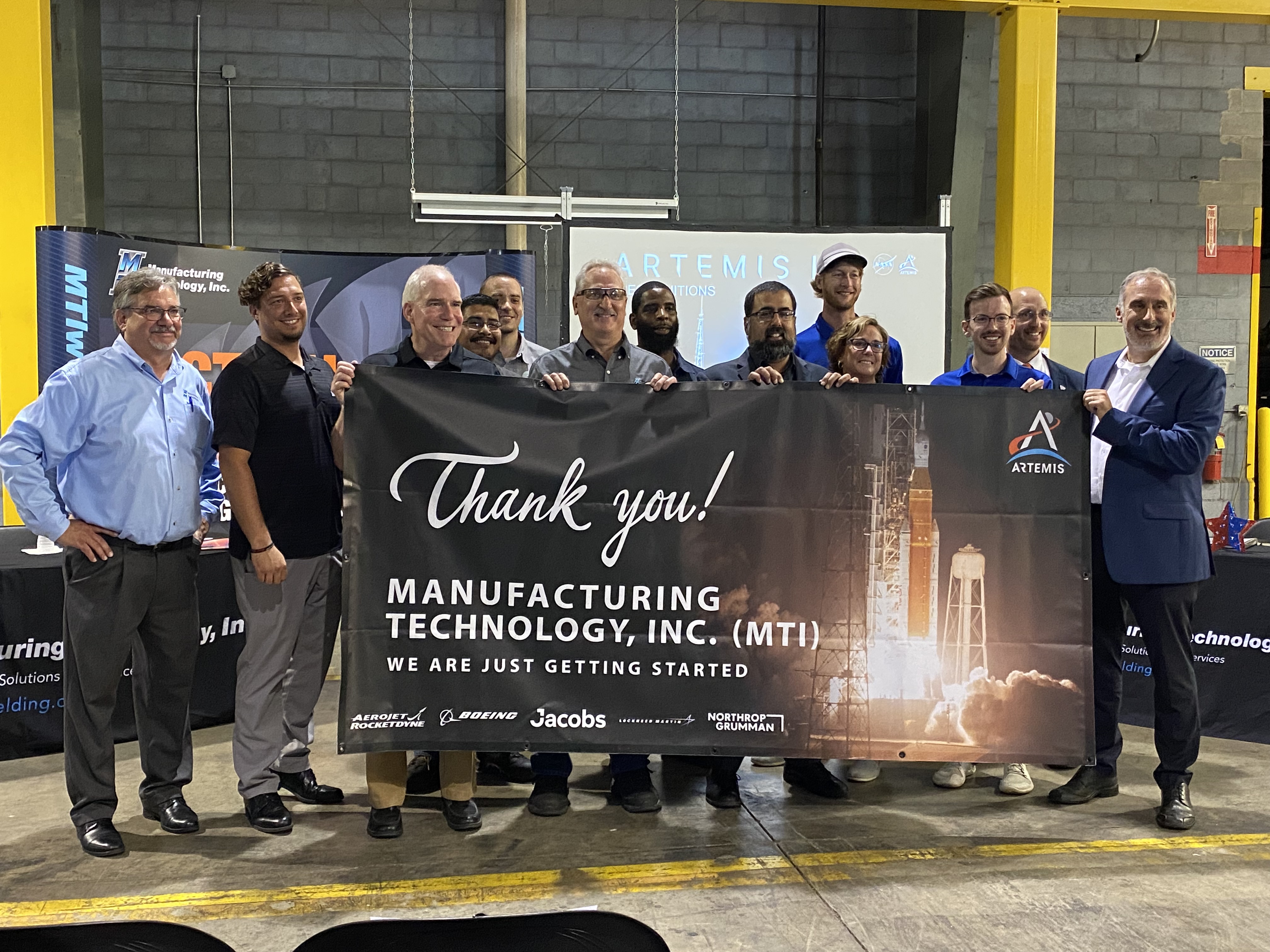 NASA & Aerojet Rocketdyne Recognize MTI's Contributions to the Artemis I Space Mission
MTI was recognized by NASA & Aerojet Rocketdyne, an L3 Harris Company, as well as local officials for contributions that led to the successful space mission of Artemis I.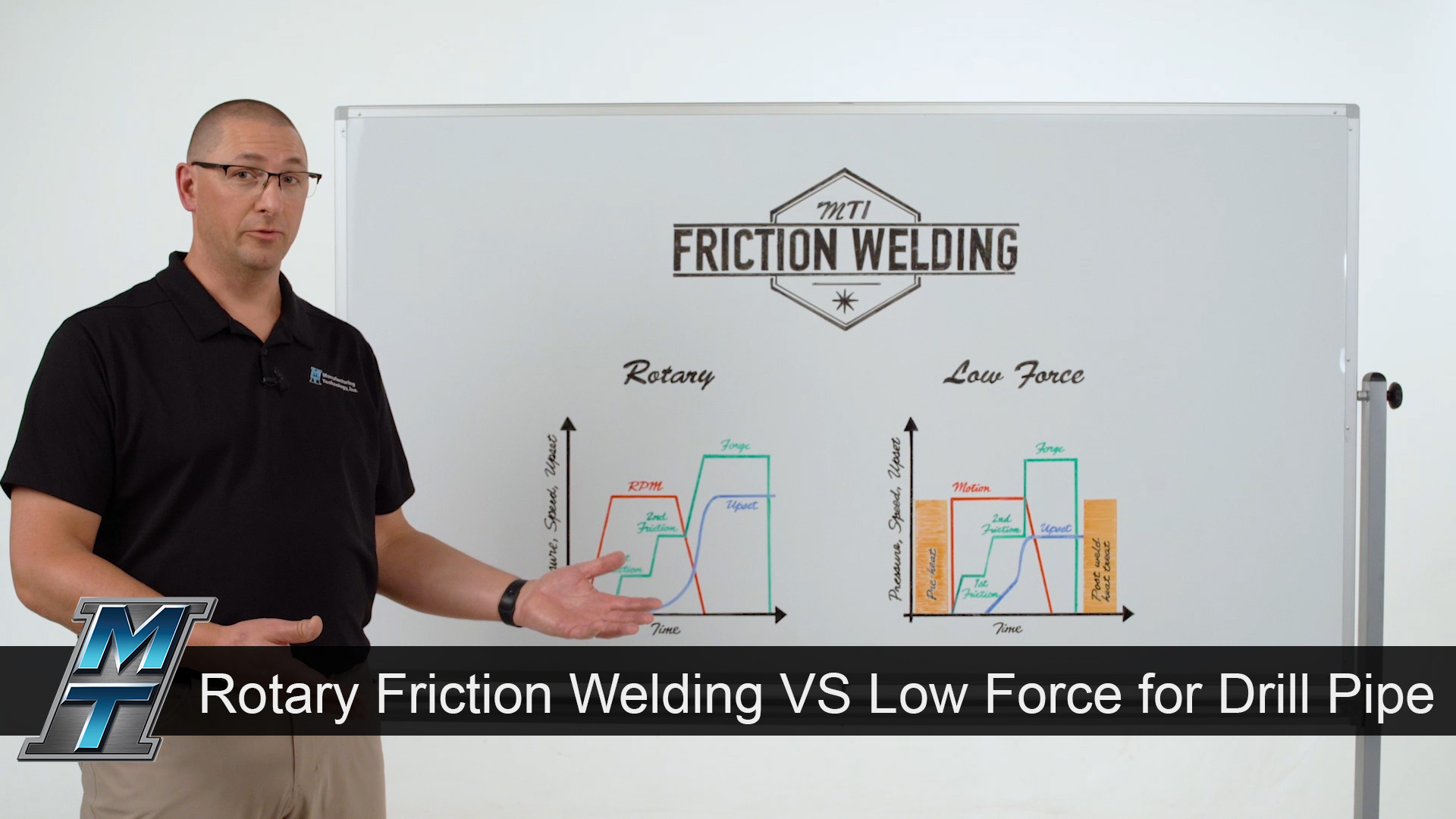 Whiteboard Wednesday: Rotary VS Low Force Friction Welding for Drill Pipe
This last episode in our three-part mini series covers Rotary Friction Welding versus Low Force for Drill Pipe including water, rock, and oil drills.
Reach Our Sales Team
Before you leave, our team is ready to talk about your productions needs and answer any questions you may have