Machine Talk Blog
The welding solution to the challenges you're facing may be one click away
Eyes of an Engineer: Don't Fear Change & Never Stop Moving
In part eight of MTI's Eyes of an Engineer series, we sit down with Sarah Wiseman, who oversees the software programming team!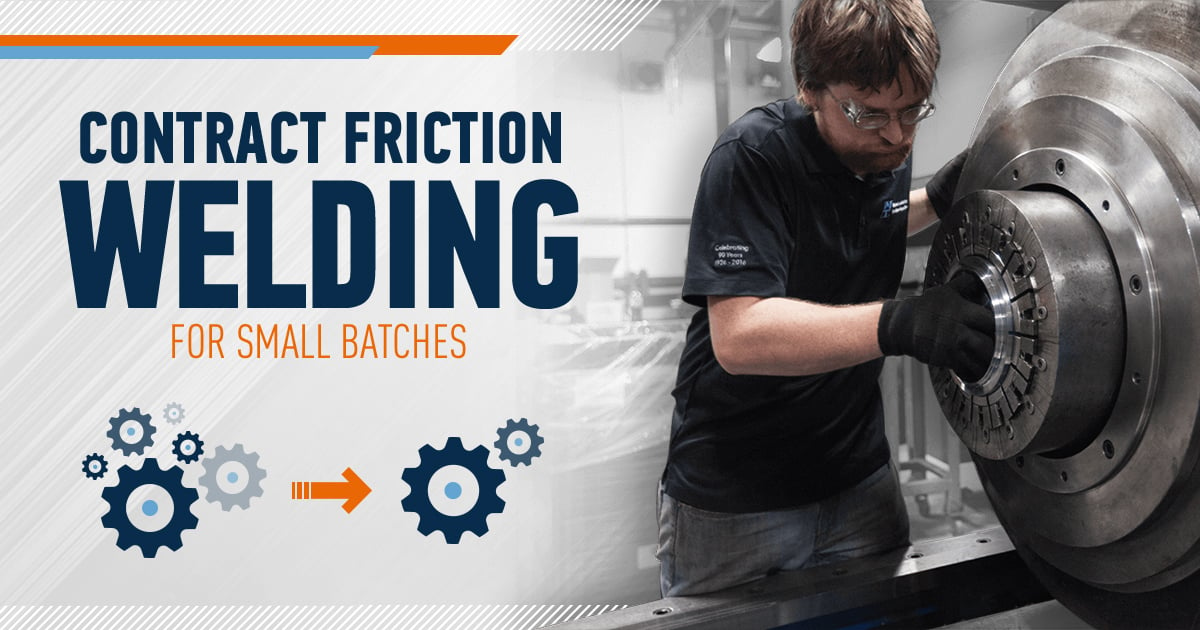 Contract Friction Welding for Small-Batch Part Runs
As more automakers shift to electric vehicles, they can trust MTI's contract friction welding team to take care of their existing combustion engine part joining needs.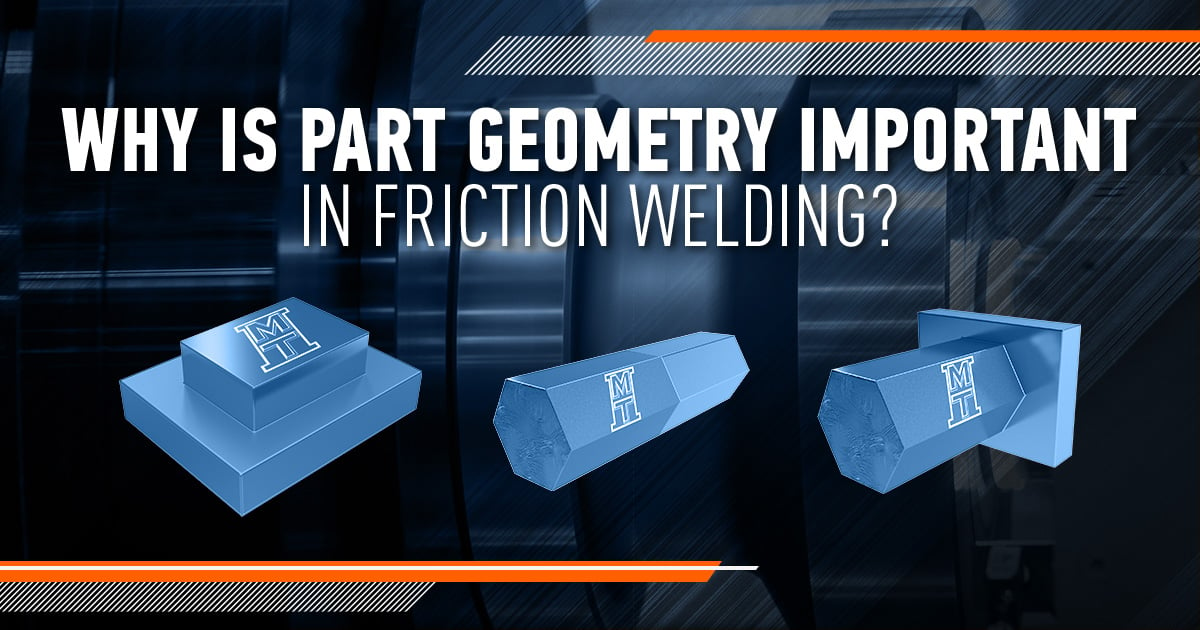 Why Is Part Geometry Important in Friction Welding?
Why is part geometry such an important aspect of friction welding? Learn how shapes and sizes can make all the difference in your next project!
Whiteboard Wednesday: Understanding Weld Development
This episode of Whiteboard Wednesday highlights our weld development process and explains why it's critical for a successful part and strong weld.