Machine Talk Blog
The welding solution to the challenges you're facing may be one click away
A Look Back at 2020's Highlights
MTI looks back at all of its accomplishments in 2020 that are helping pave the way to a strong start for 2021.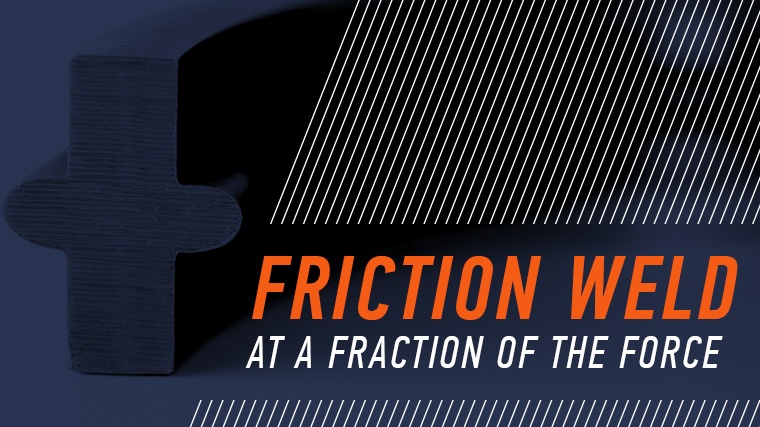 Low Force Friction Welding -- What is it?
Low force friction welding produces a friction weld at a fraction of the force, offering several advantages over traditional linear and rotary friction welding.
What Is Rotational Low Force Friction Welding?
Low Force Friction Welding can be accomplished both in a rotary and linear fashion. This blog outlines how rotary works and how it can optimize parts.
Whiteboard Wednesday: Understanding Weld Development
This episode of Whiteboard Wednesday highlights our weld development process and explains why it's critical for a successful part and strong weld.