Machine Talk Blog
The welding solution to the challenges you're facing may be one click away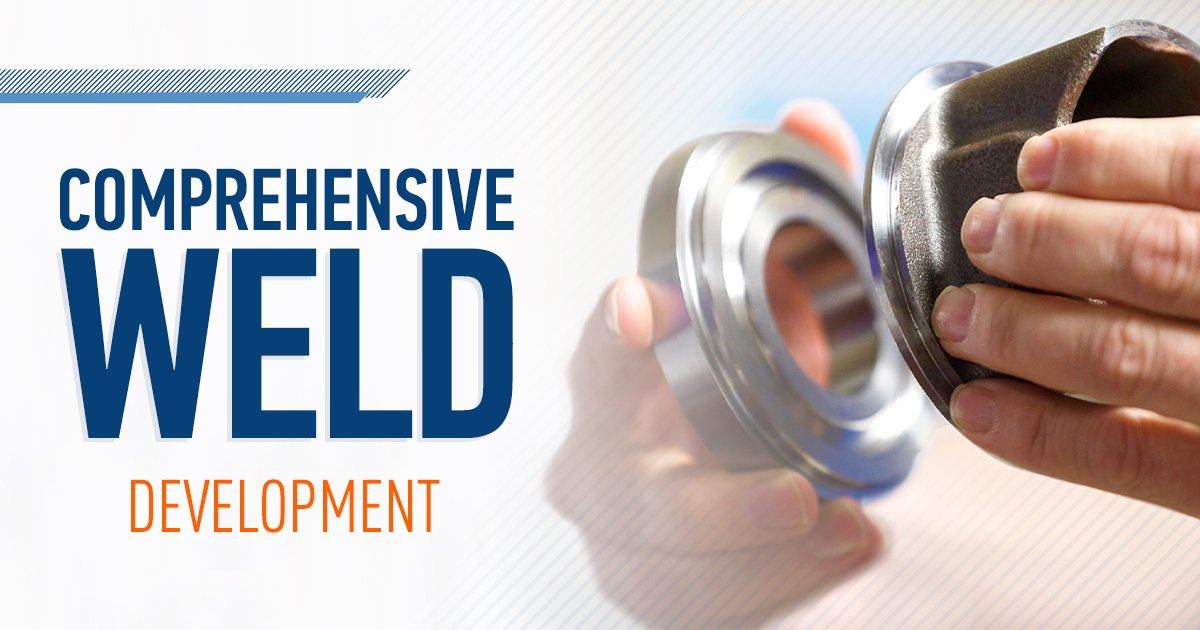 A Step-By-Step Guide to MTI's Weld Development Process
What is weld development and why do you need it?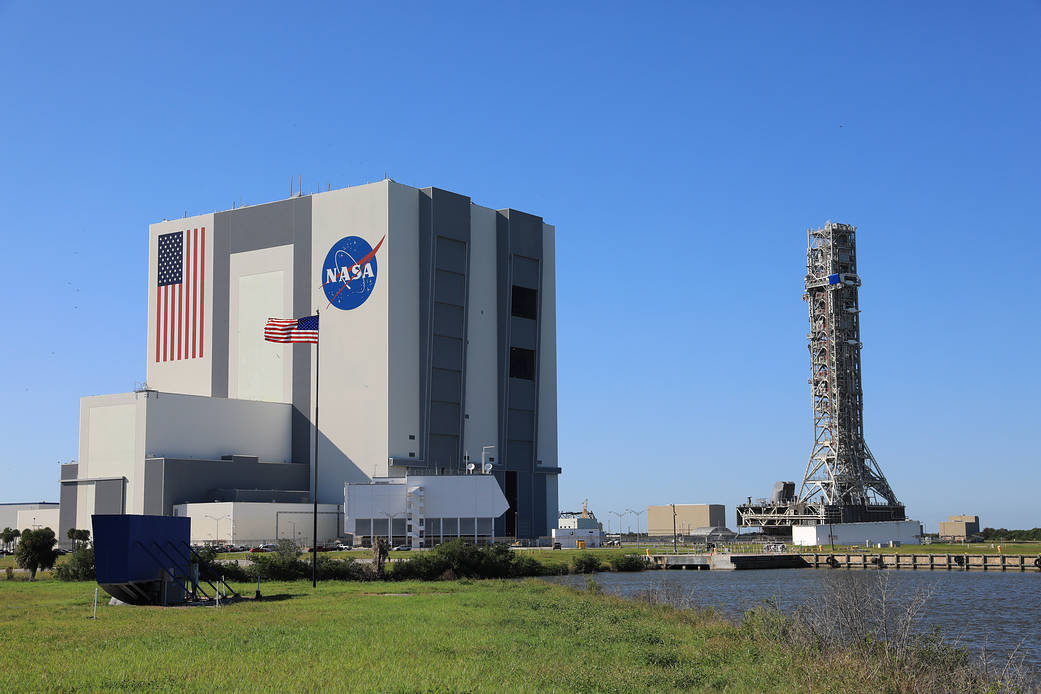 MTI Sets Sights on NASA's Artemis Mission
South Bend-based Manufacturing Technology, Inc. will play a role in future space missions, including sending astronauts to Mars in the 2030s.
The Friction Welding Dictionary
Want to be a friction welding expert? Check out some of the most popular terms in the world of solid-state joining and start welding them into your vocabulary!
Whiteboard Wednesday: Understanding Weld Development
This episode of Whiteboard Wednesday highlights our weld development process and explains why it's critical for a successful part and strong weld.