The Sky Isn't the Limit – It's Our Specialty
MTI – A Trusted Leader in Astrospace Engineering
FEASABILITY STUDIES & PROTOTYPES

Friction welding is the ideal solution for many aerospace parts and applications, but is it the right fit for your project? Explore our development process to see how our engineers bring to life and optimize your ideas.
Contact Us

CHOOSING A TECHNOLOGY

Find out if Rotary, Linear, Friction Stir, Low Force or Plug welding is right for your application.

Compare Technologies

EXPLORE ASTROSPACE MACHINES

We've mastered the art of building friction welders for astrospace. Which one can we build for you? Click to explore which machine best fits your project's needs.

See Our Machines
CUSTOMER STORIES
AEROJET ROCKETDYNE
With a cost savings of $1 million and the lead time cut in half, Aerojet Rocketdyne and MTI agreed that refurbishing and upgrading the Vertical Rotary Friction Welding (VRFW) machine originally built in 1981 would be the most cost-efficient and time-saving option to develop a next generation rocket engine for NASA.
Read Full Story
BALL AEROSPACE
When NASA needed help with special sensors on a satellite, MTI stepped in to offer an innovative
joining solution that could withstand the harsh environments of space travel.
See How We Did It
Can your material be forged?
The simple rule of thumb is this: If you can forge it, you can friction-weld it.
Check popular material compatibilities
We have forged those!
We have not tried forging those, but it doesn't mean we can't
Request Compatibility Chart
Our process has been trusted in some of the most high-profile space missions. Let's talk and we'll show you what we can do for you.
Machine Talk Blog
The welding solution to the challenges you're facing may be one click away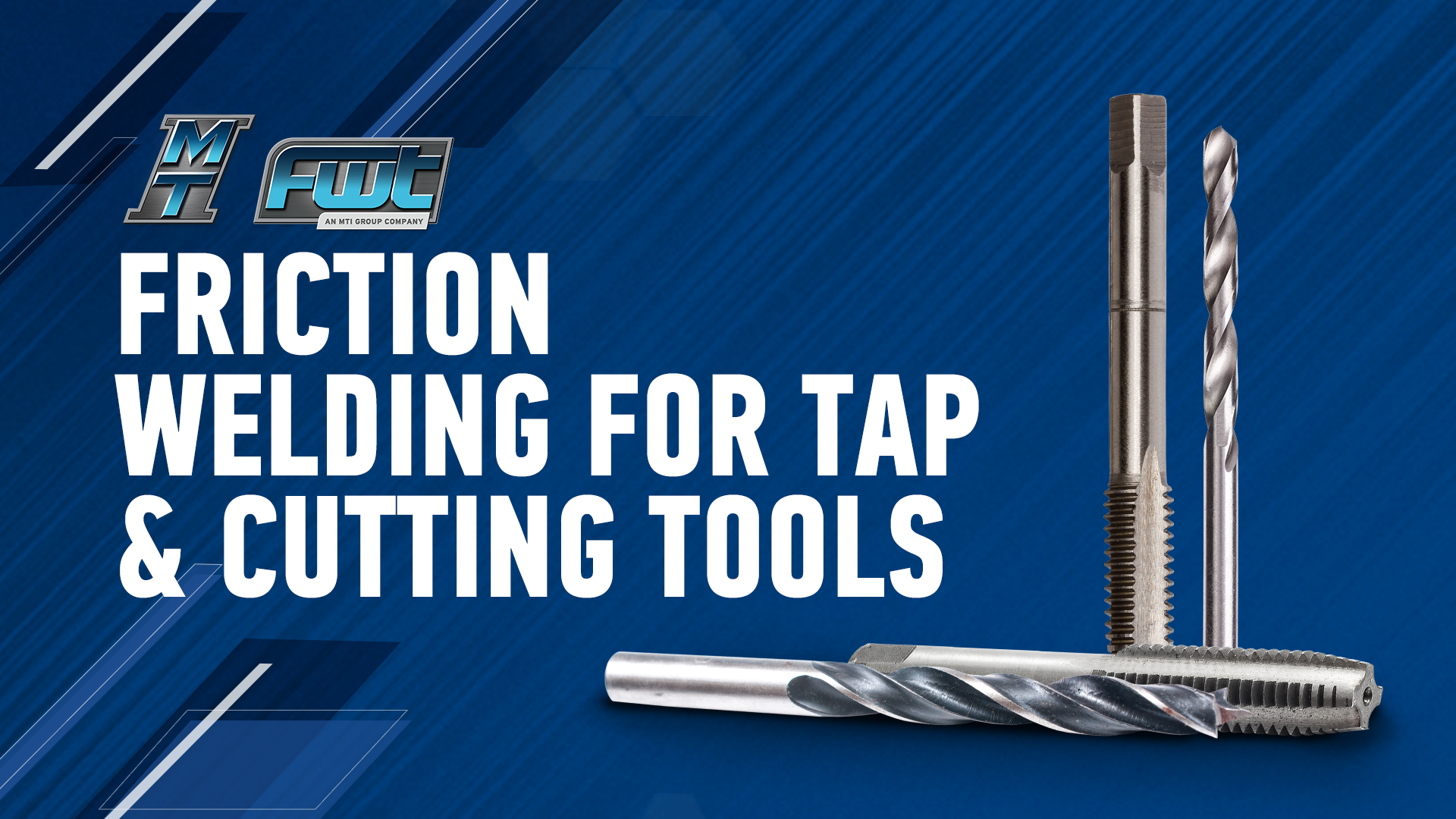 Friction Welding for Tap and Cutting Tools
Cutting and tap tools are a high-volume, widely used application among various industries. In this blog, we discuss how friction welding and MTI provide a turn-key solution.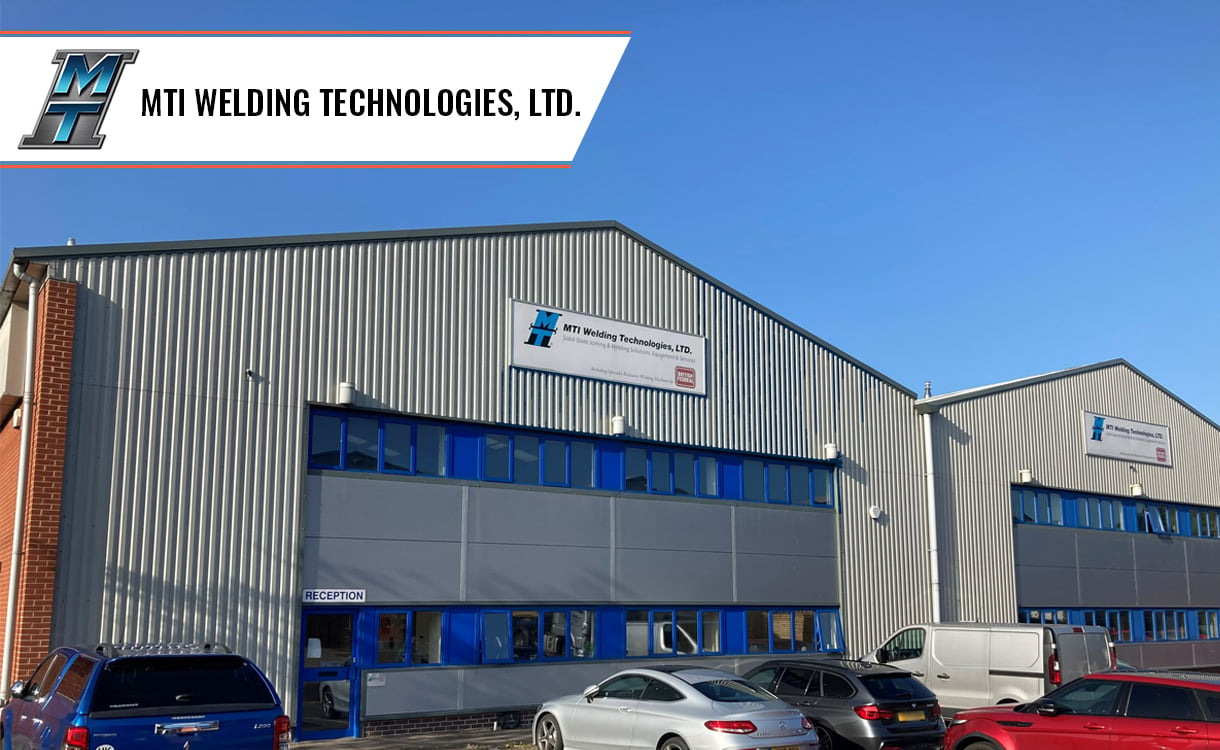 MTI UK's Subcontract and Machine Build Capabilities
MTI's European location in Kingswinford, UK offers Subcontract welding, Machine Build, and world-wide support coverage! Included are value-added pre and post-weld services such as material sourcing, heat treating, metallurgy and more.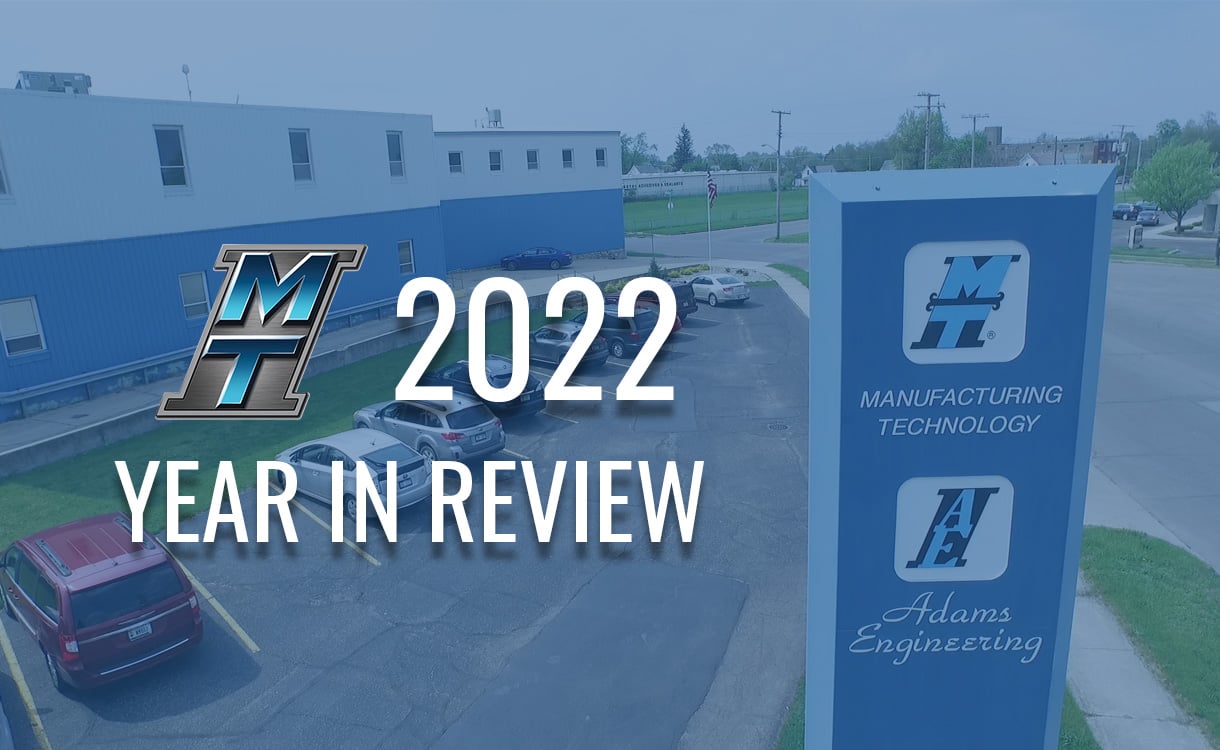 MTI's 2022 Year in Review
MTI looks back at 2022's accomplishments and plans ahead for 2023.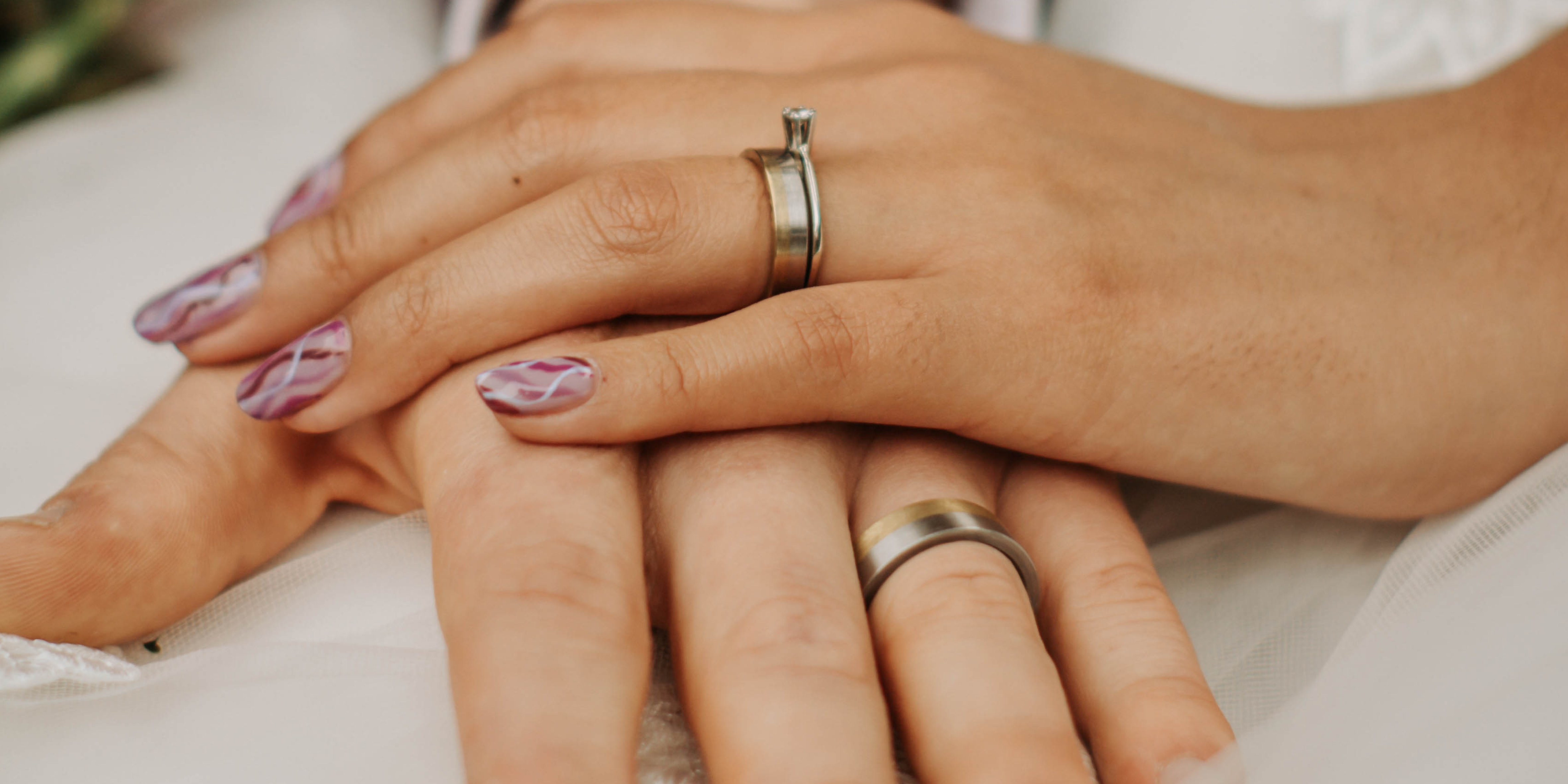 With This Ring, I Thee Weld
In 2020, an MTI Field Service Engineer and a metallurgist at the plant he was visiting fell in love. Thanks to some ingenuity from a group of engineers at MTI, Reinhardt was able to solidify their marriage with the very thing that brought the two together: friction welding.