Aerospace Machines
Friction welding machines designed with the aerospace industry in mind. Explore the capabilities and possibilities of MTI's line of aerospace friction welders.
Sample Parts
Solutions that make it easy to select the right friction welding technology
Machine Talk Blog
The welding solution to the challenges you're facing may be one click away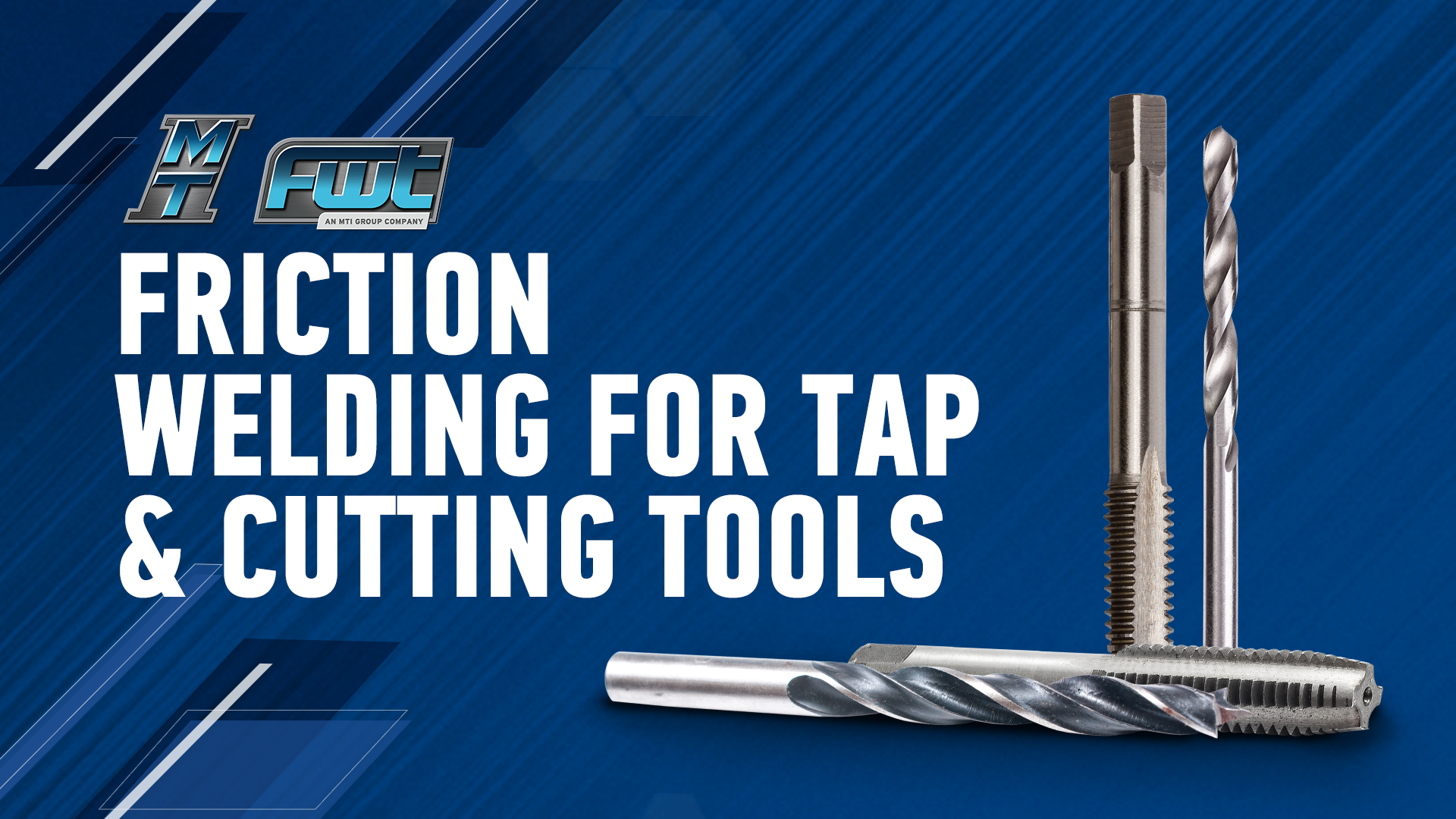 Friction Welding for Tap and Cutting Tools
Cutting and tap tools are a high-volume, widely used application among various industries. In this blog, we discuss how friction welding and MTI provide a turn-key solution.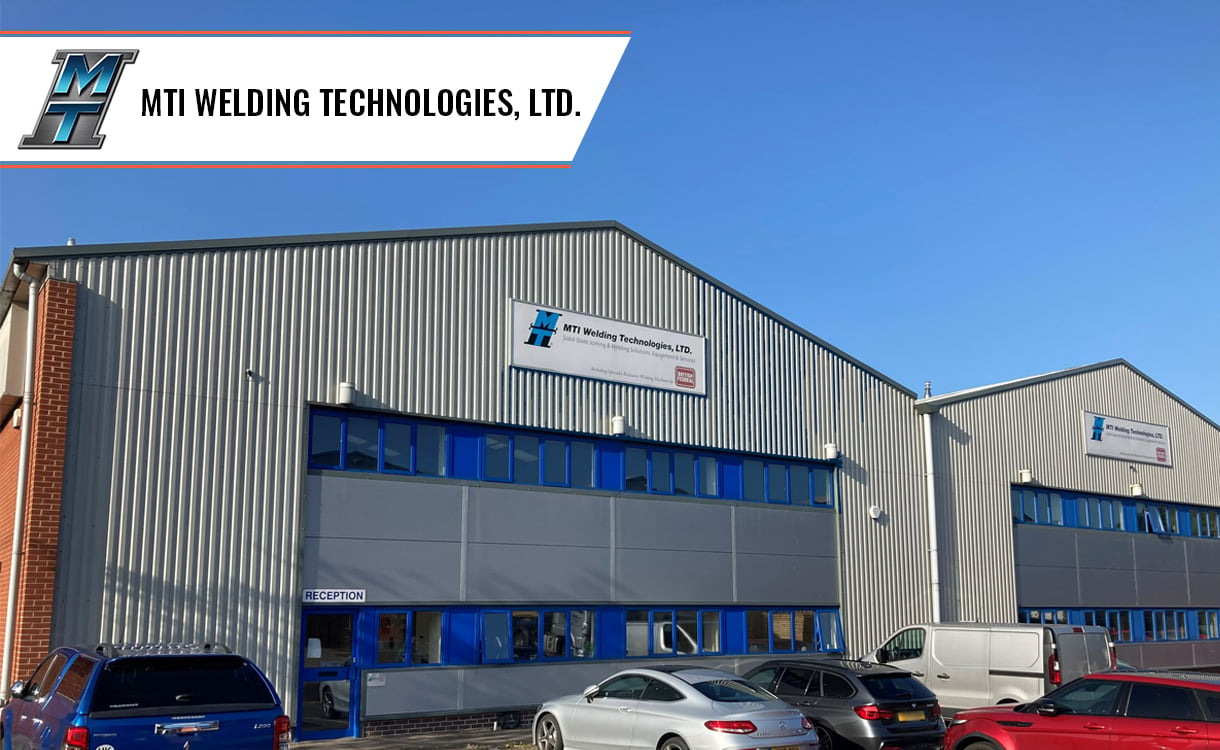 MTI UK's Subcontract and Machine Build Capabilities
MTI's European location in Kingswinford, UK offers Subcontract welding, Machine Build, and world-wide support coverage! Included are value-added pre and post-weld services such as material sourcing, heat treating, metallurgy and more.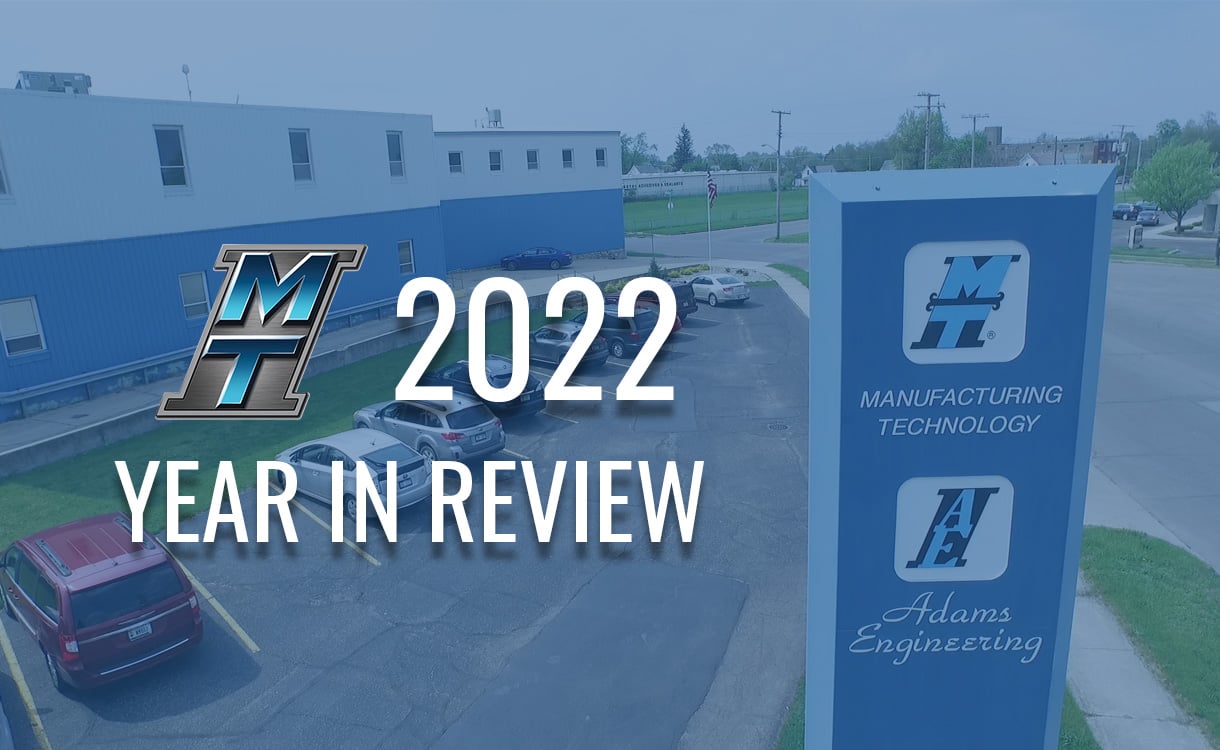 MTI's 2022 Year in Review
MTI looks back at 2022's accomplishments and plans ahead for 2023.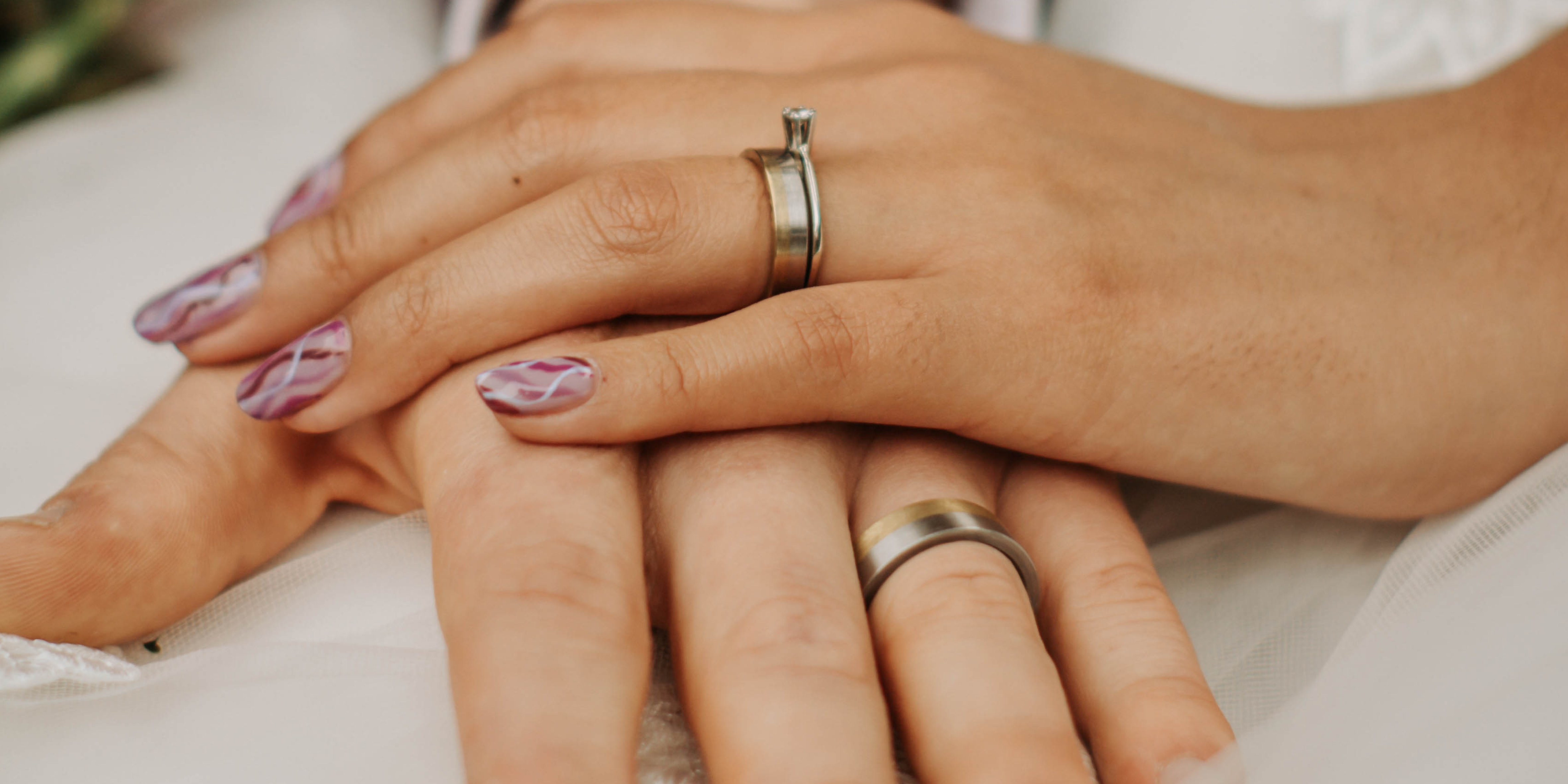 With This Ring, I Thee Weld
In 2020, an MTI Field Service Engineer and a metallurgist at the plant he was visiting fell in love. Thanks to some ingenuity from a group of engineers at MTI, Reinhardt was able to solidify their marriage with the very thing that brought the two together: friction welding.