Aerospace Machines
Friction welding machines designed with the aerospace industry in mind. Explore the capabilities and possibilities of MTI's line of aerospace friction welders.
Sample Parts
Solutions that make it easy to select the right friction welding technology
Machine Talk Blog
The welding solution to the challenges you're facing may be one click away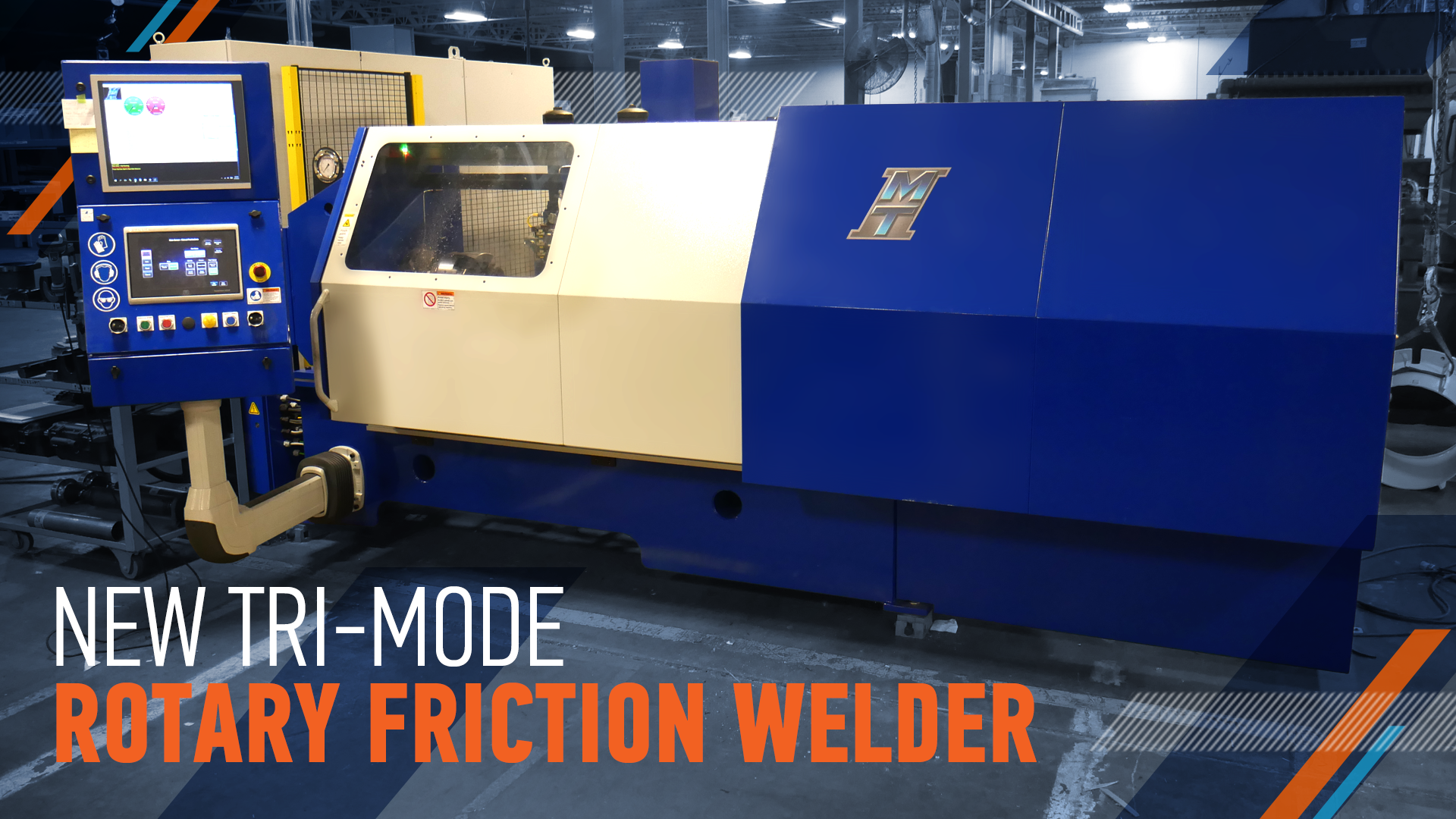 New Tri-Mode Rotary Friction Welder
MTI has added a new tri-mode Rotary friction welding machine to our Manufacturing Services location! Keep reading to learn if its right for your project.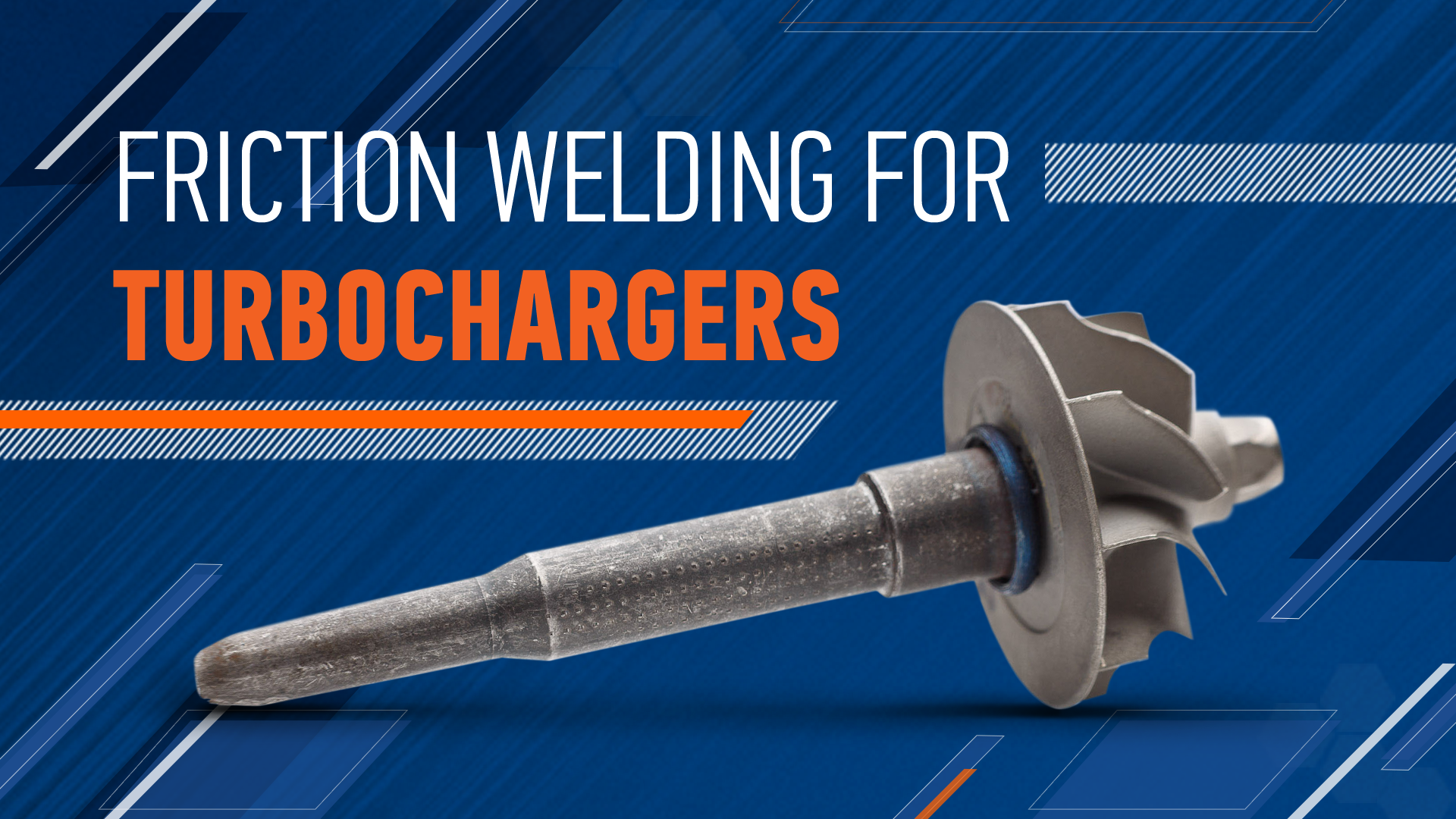 Friction Welding for Turbochargers
Explore the innovating technique that is enhancing the durability and performance of Turbochargers!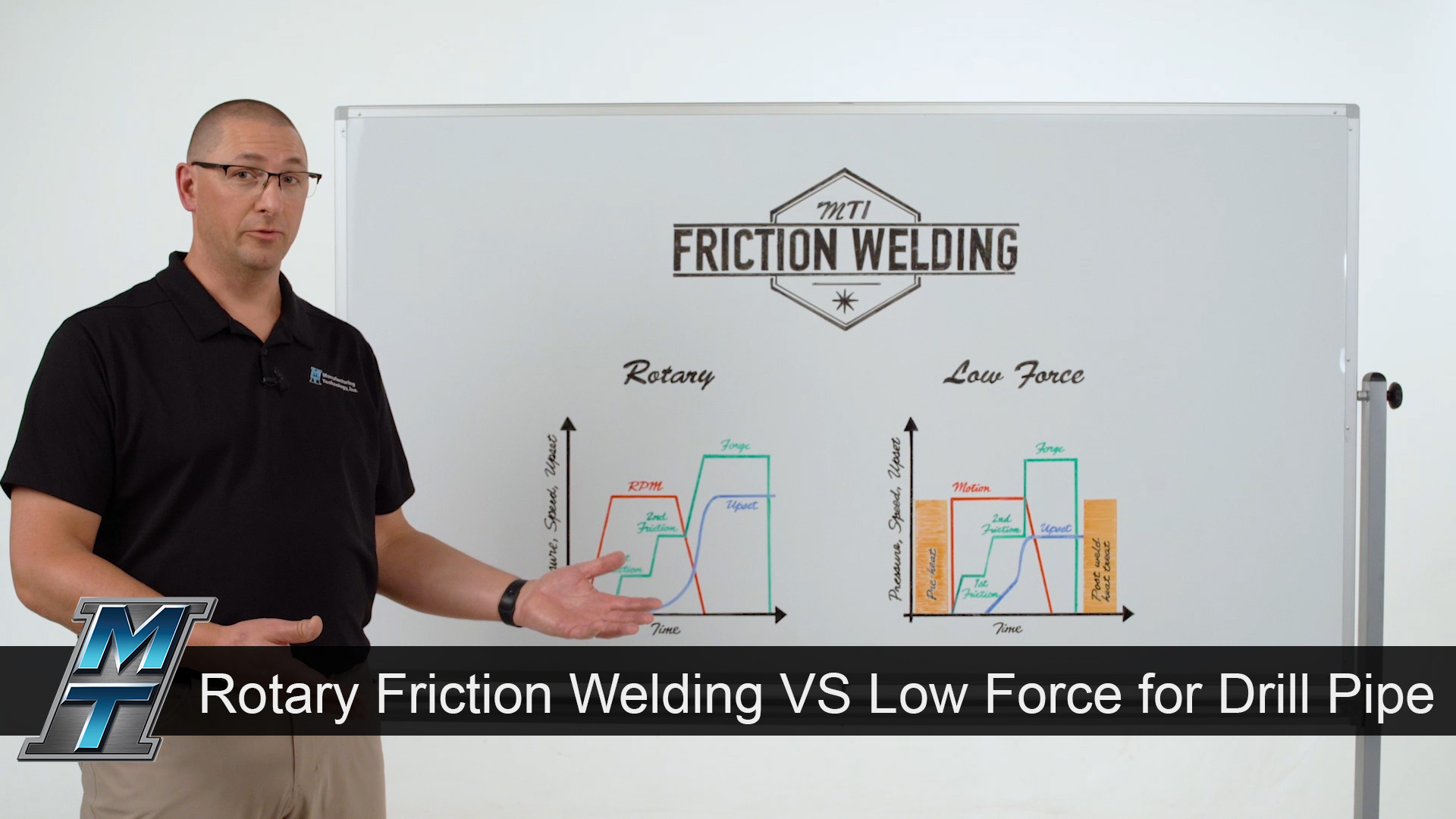 Whiteboard Wednesday: Rotary VS Low Force Friction Welding for Drill Pipe
This last episode in our three-part mini series covers Rotary Friction Welding versus Low Force for Drill Pipe including water, rock, and oil drills.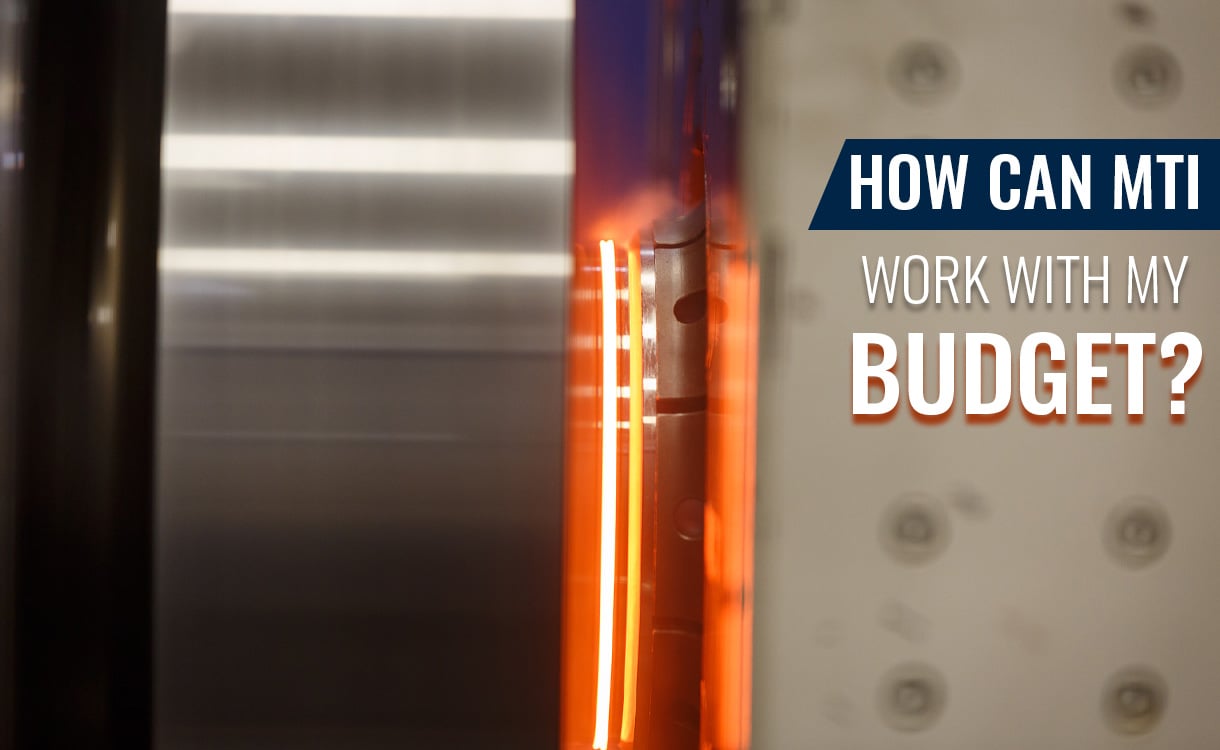 How Can MTI Work With My Budget to Fit My Needs?
One of the biggest benefits of working with MTI is our ability to sculpt your project to meet your budget - an especially important benefit when planning your end-of-year spend.