Aerospace Machines
Friction welding machines designed with the aerospace industry in mind. Explore the capabilities and possibilities of MTI's line of aerospace friction welders.
Sample Parts
Solutions that make it easy to select the right friction welding technology
Machine Talk Blog
The welding solution to the challenges you're facing may be one click away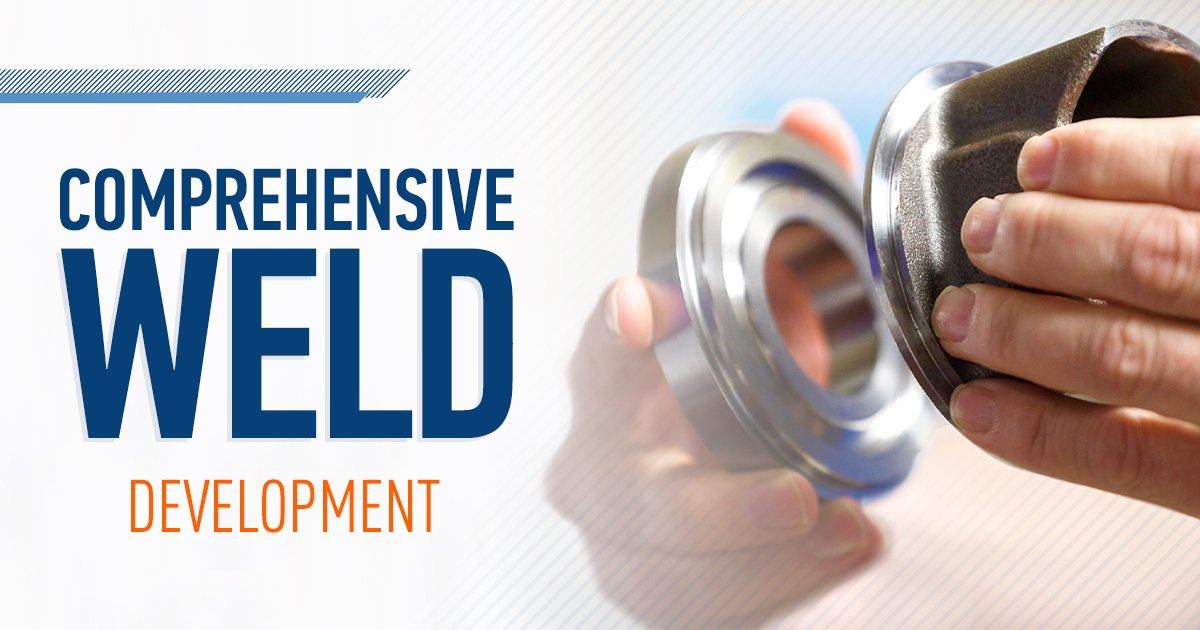 A Step-By-Step Guide to MTI's Weld Development Process
What is weld development and why do you need it?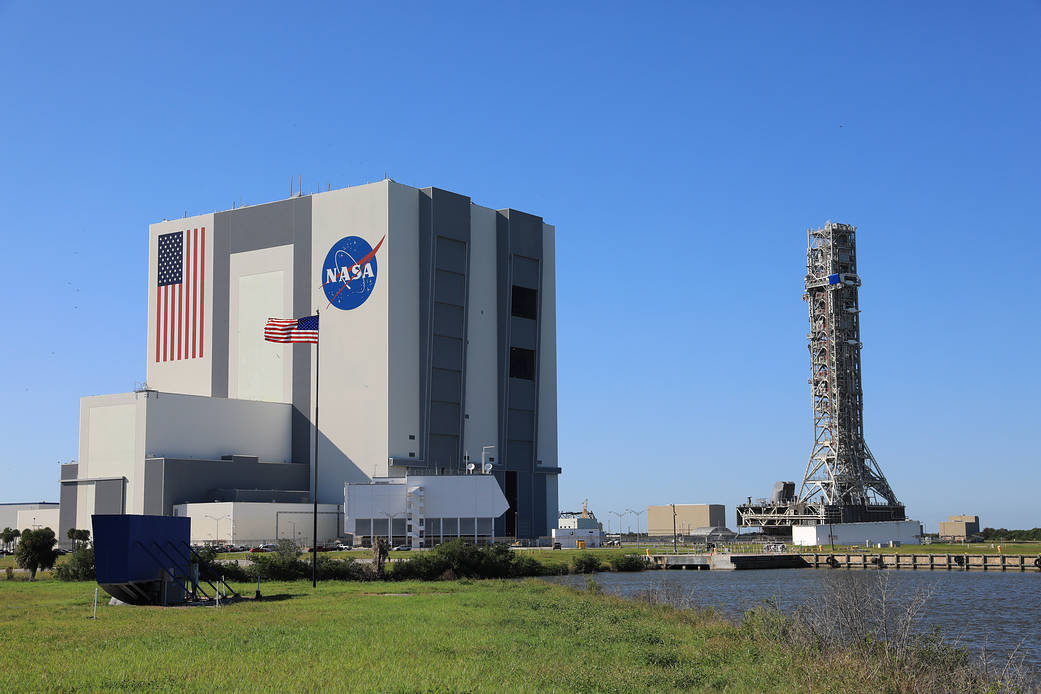 MTI Sets Sights on NASA's Artemis Mission
South Bend-based Manufacturing Technology, Inc. will play a role in future space missions, including sending astronauts to Mars in the 2030s.
The Friction Welding Dictionary
Want to be a friction welding expert? Check out some of the most popular terms in the world of solid-state joining and start welding them into your vocabulary!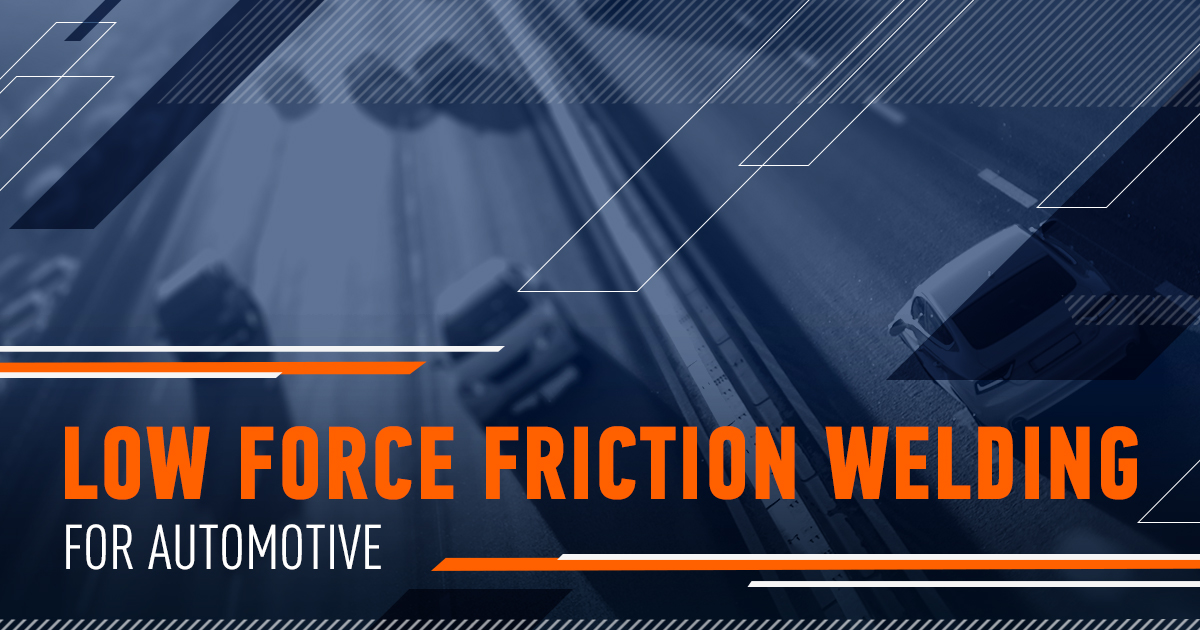 How Can Low Force Friction Welding Improve The Automotive Industry?
How can Low Force Friction Welding benefit the automotive industry? We take a look at some applications that could see the biggest improvements.