Machine Talk
The welding solution to the challenges you're facing may be one click away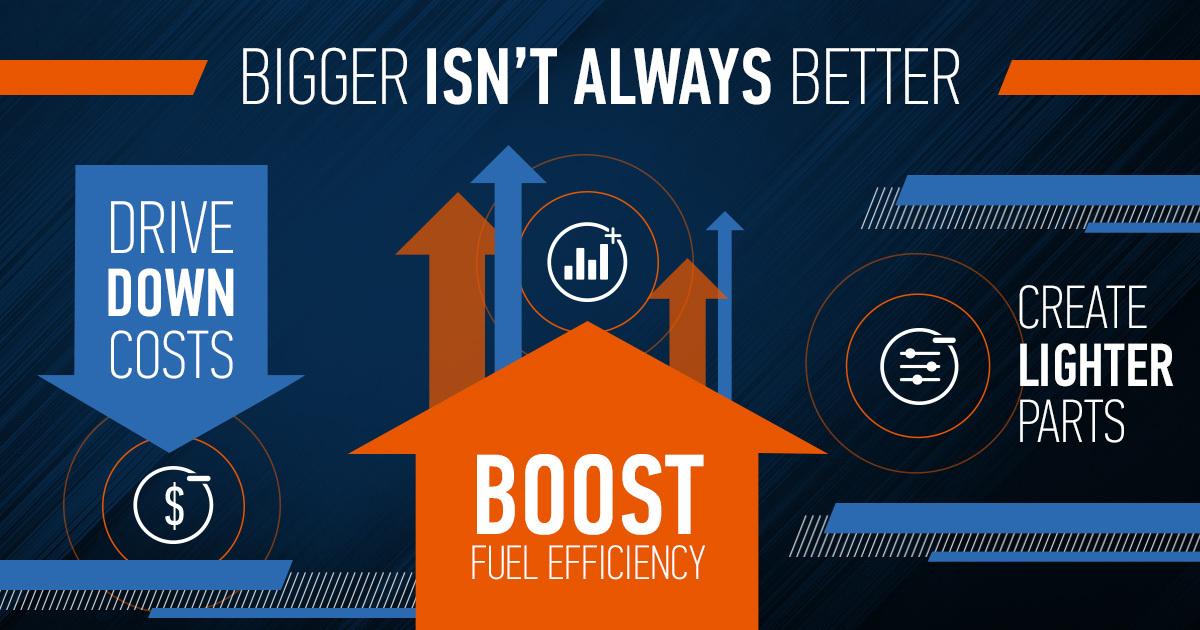 How Friction Welding Helps Achieve Lightweighting in Aerospace & Automotive Industries
Many companies, across all types of industries, have an interest in lightweighting. Friction welding can help them achieve lighter parts through a variety of different methods.
The Friction Welding Dictionary
Want to be a friction welding expert? Check out some of the most popular terms in the world of solid-state joining and start welding them into your vocabulary!
North America's First Linear Friction Welder for Full-Sized Part Development Now Operational in Detroit
The first and only linear friction welder capable of full-sized part development in North America is fully operational and ready for project work at LIFT - Lightweight Innovations for Tomorrow.
Whiteboard Wednesday: Radial Position Control Techniques or Weld Orientation
Dan Adams of MTI discusses the science of Radial Position Control techniques and why they're so crucial in accomplishing a successful weld.