Machine Talk
The welding solution to the challenges you're facing may be one click away
Eyes of an Engineer: Part 4
In our latest edition of Eyes of an Engineer, we interview junior service engineer James Lovell and junior design engineer Luke Barrett. The two graduated from MTI's apprentice program in February of 2018.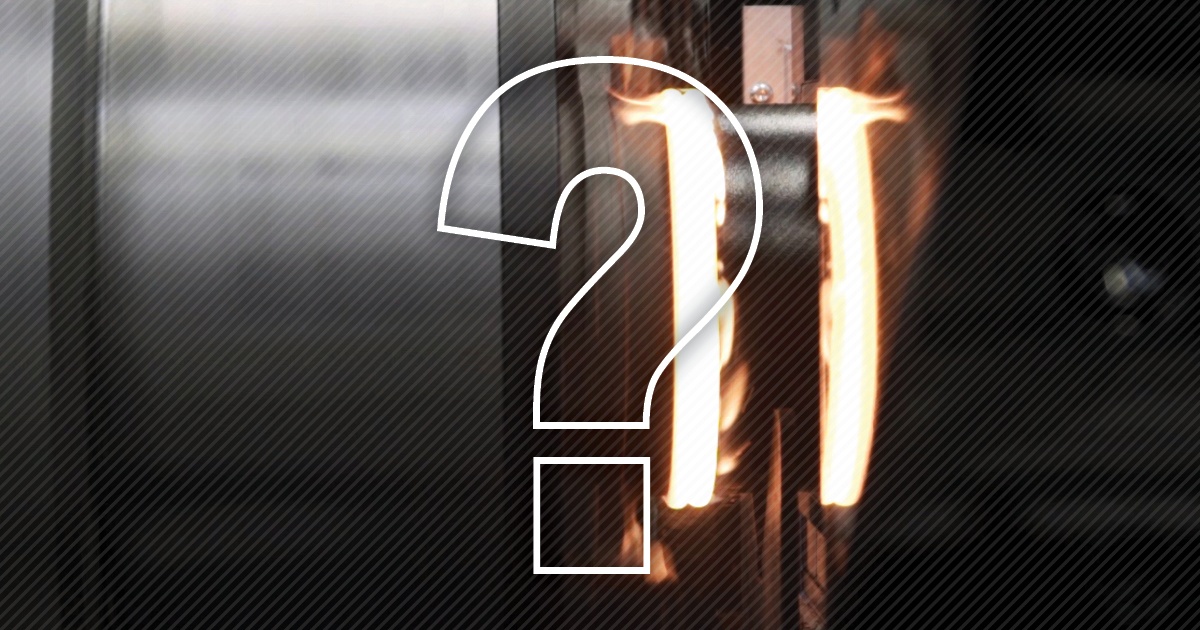 Friction Welded Parts Are All Around Us
Whether you travel by plane, train, car, or electric vehicle, you're always within reach of a component that's been friction welded. Discover the items you use every day that feature friction welded components.
MTI and Siemens Join Forces to Lead the Way in Welding Technology for The Axle Market
MTI's latest double axle friction welding machine is fully automated and reduces cycle times by up to 10 percent.
Whiteboard Wednesday: Upset Control and Pressure Modulation with Dynamic Profile Modification
MTI's Dan Adams provides more detail in episode three of our series on upset control and length control for rotary friction welding.