Sample Parts
Solutions that make it easy to select the right friction welding technology
Machine Talk Blog
The welding solution to the challenges you're facing may be one click away
The Friction Welding Dictionary
Want to be a friction welding expert? Check out some of the most popular terms in the world of solid-state joining and start welding them into your vocabulary!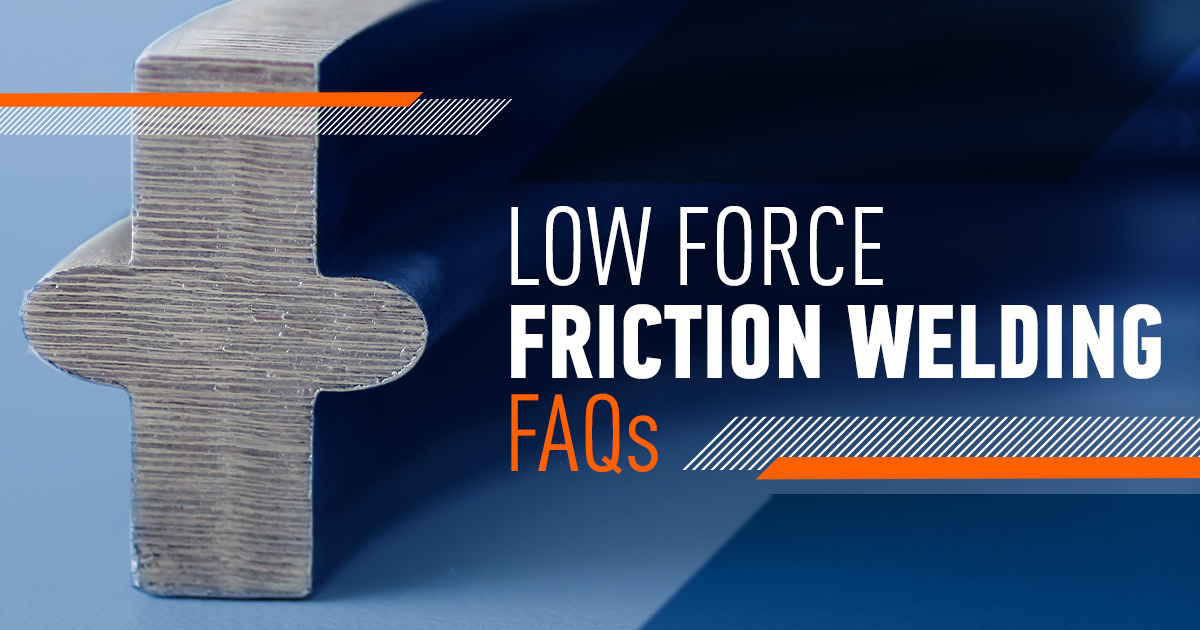 Low Force Friction Welding: FAQs
What is Low Force Friction Welding and how does it work? We break down some of the most frequently asked questions about our newest solid-state joining technology.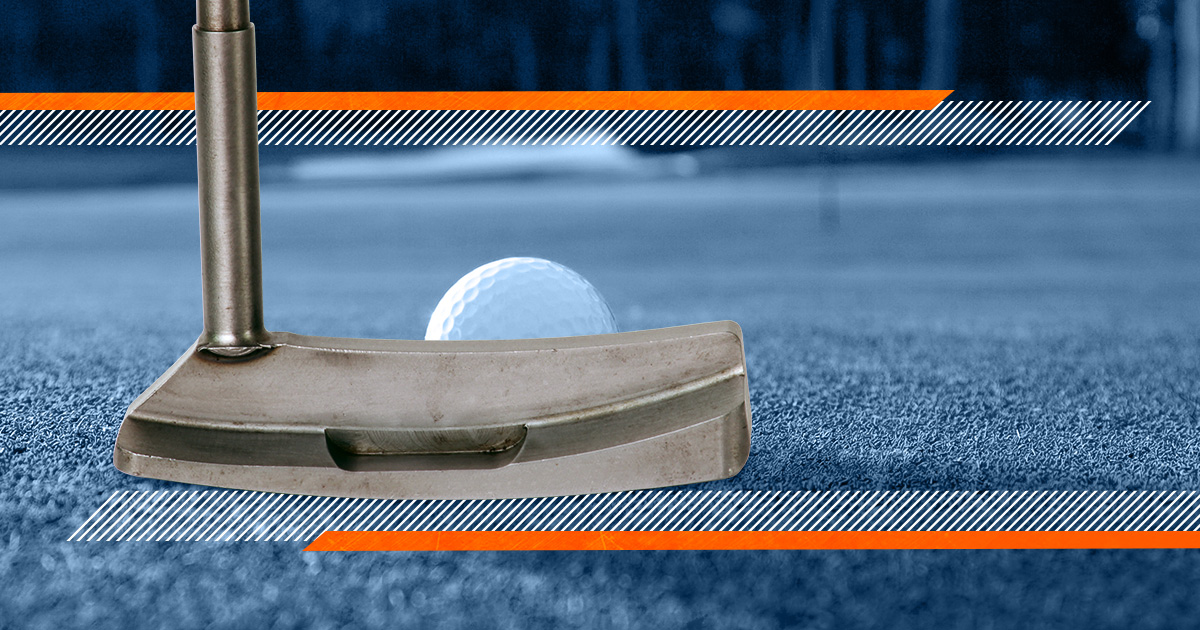 Friction Welded Parts Are All Around Us
Whether you travel by plane, train, car, or electric vehicle, you're always within reach of a component that's been friction welded. Discover the items you use every day that feature friction welded components.
Whiteboard Wednesday: Accuracy in Blisk Welding
This episode of Whiteboard Wednesday explains the complexity of blisk welding and the challenges we must face to get it right every time.