Sample Parts
Solutions that make it easy to select the right friction welding technology
Machine Talk Blog
The welding solution to the challenges you're facing may be one click away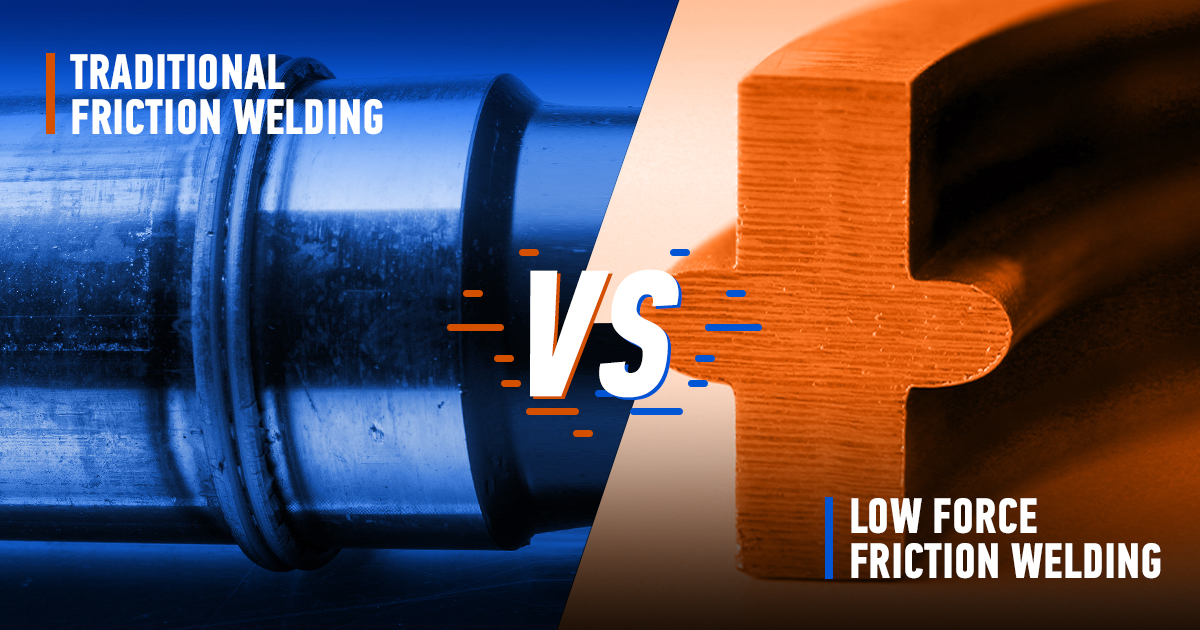 Low Force vs. Traditional Friction Welding: Which One Is Right For Your Project?
Why would you choose Low Force Friction Welding if you've relied on traditional friction welding for years? We break down the differences and highlight applications that could see the most benefit.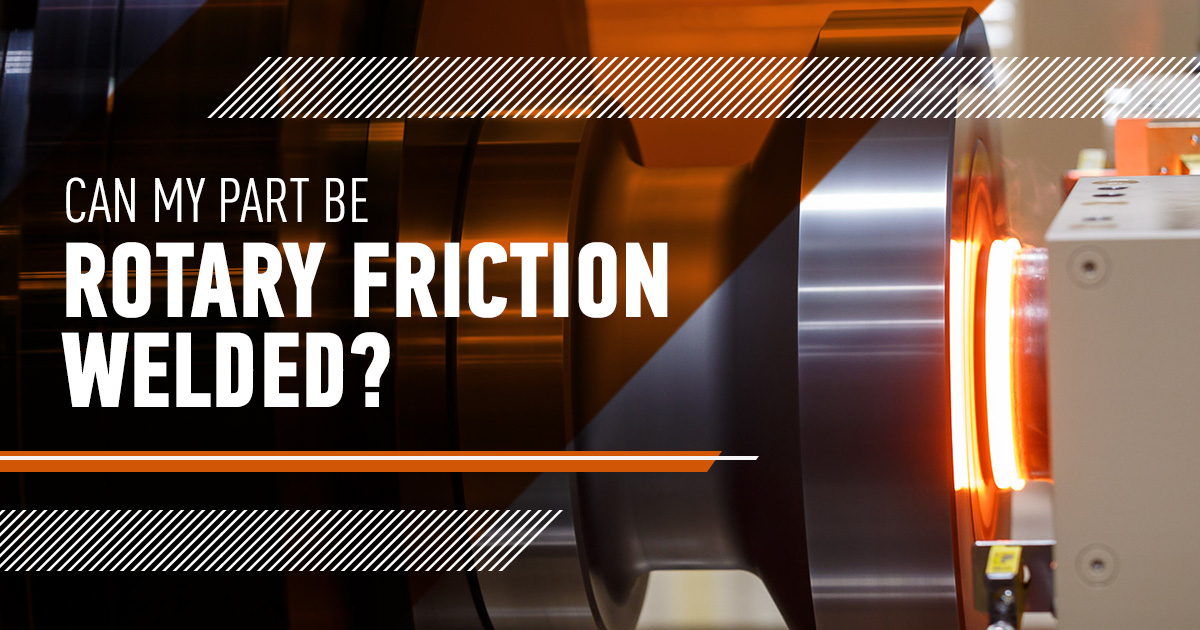 Can My Part Be Joined With Rotary Friction Welding?
Can my part be joined with rotary friction welding? It's one of the most common questions we receive from prospective customers. In this blog, we will outline some of our qualifications to help you decide whether our technology is right for you!
Friction Welding for Electric Vehicles
Friction Welding has the potential of helping revolutionize the electric vehicle market by offering a process that promotes lighter parts, watertight seals and increased efficiency.
Whiteboard Wednesday: Accuracy in Blisk Welding
This episode of Whiteboard Wednesday explains the complexity of blisk welding and the challenges we must face to get it right every time.