Sample Parts
Solutions that make it easy to select the right friction welding technology
| | |
| --- | --- |
| Application | Multiple pieces of High Strength Steel Alloy joined in a single friction stir pass for low heat input sheet joining (reducing distortion) |
| Materials | Steel - Alloys |
| Technology | Friction Stir Welding |
| Geometry | Lap |
Machine Talk Blog
The welding solution to the challenges you're facing may be one click away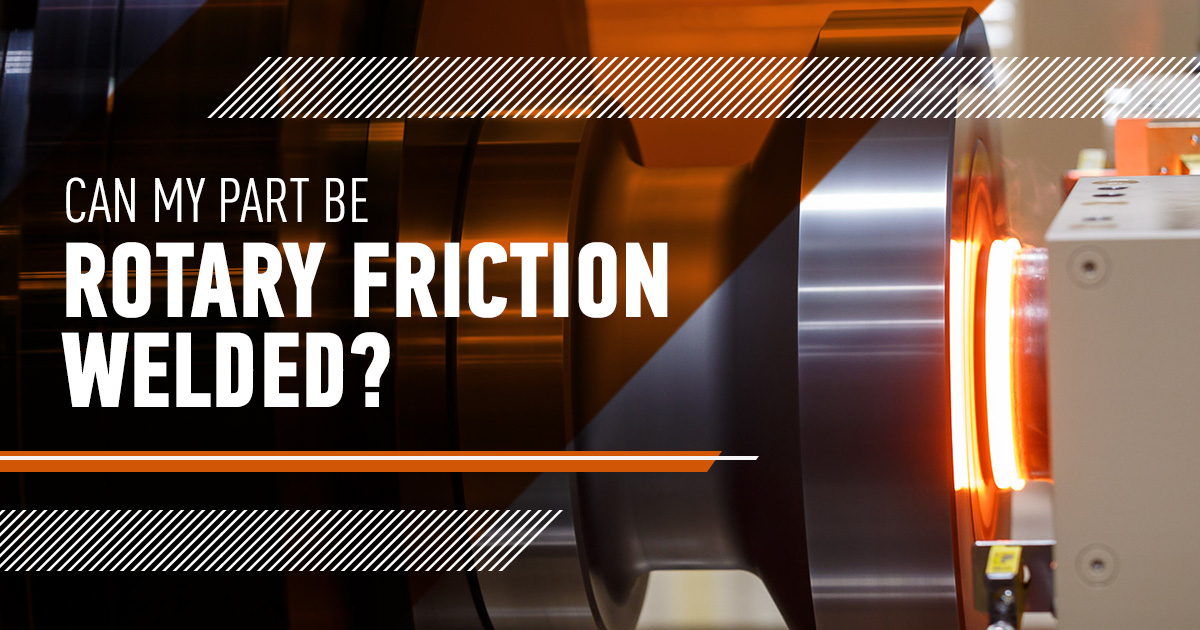 Can My Part Be Joined With Rotary Friction Welding?
Can my part be joined with rotary friction welding? It's one of the most common questions we receive from prospective customers. In this blog, we will outline some of our qualifications to help you decide whether our technology is right for you!
Friction Welding for Electric Vehicles
Friction Welding has the potential of helping revolutionize the electric vehicle market by offering a process that promotes lighter parts, watertight seals and increased efficiency.
5 Ways Friction Welding Has Helped the Oil & Gas Industry
Friction welding offers critical benefits to the oil and gas industry – and MTI is leading the way in designing unique solutions for the industry!
Whiteboard Wednesday: Accuracy in Blisk Welding
This episode of Whiteboard Wednesday explains the complexity of blisk welding and the challenges we must face to get it right every time.