Sample Parts
Solutions that make it easy to select the right friction welding technology
| | |
| --- | --- |
| Application | Multiple pieces of High Strength Steel Alloy joined in a single friction stir pass for low heat input sheet joining (reducing distortion) |
| Materials | Steel - Alloys |
| Technology | Friction Stir Welding |
| Geometry | Lap |
Machine Talk Blog
The welding solution to the challenges you're facing may be one click away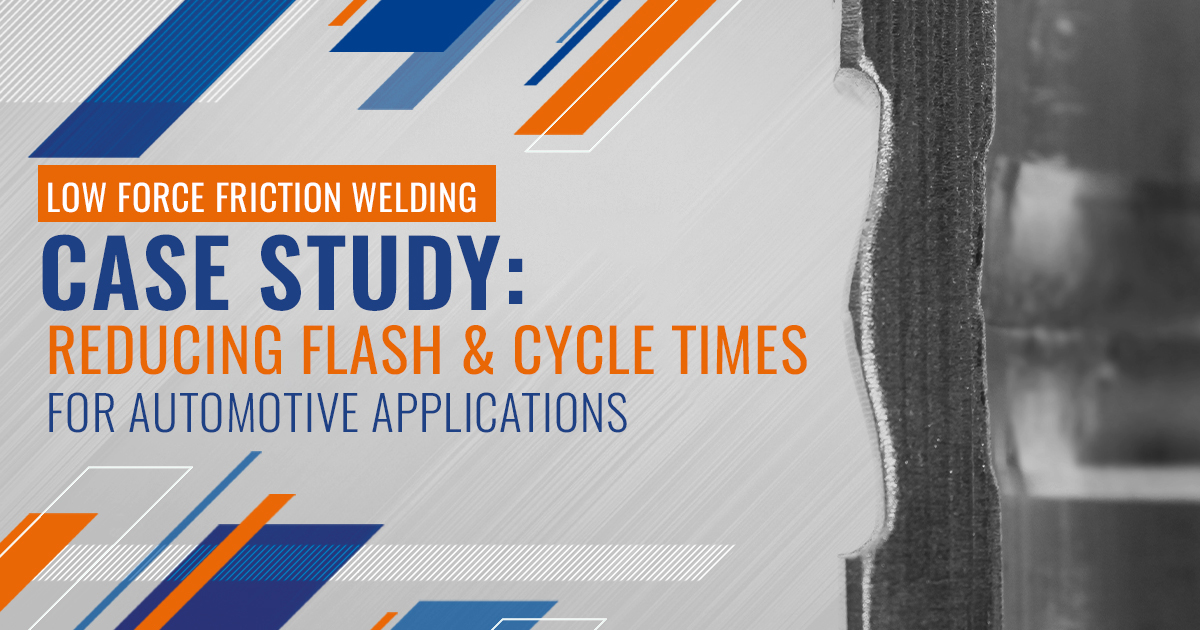 Case Study: Low Force Friction Welding for Automotive
Seeking a joining process that would produce a smaller flash formation, one automotive company worked with MTI to find a new process for their tubular applications.
The Limitless Posibillities of MTI's Model 400 Friction Welder
MTI's Model 400 is the largest rotary friction welder available for contract friction welding. Explore all the possibilities for your project!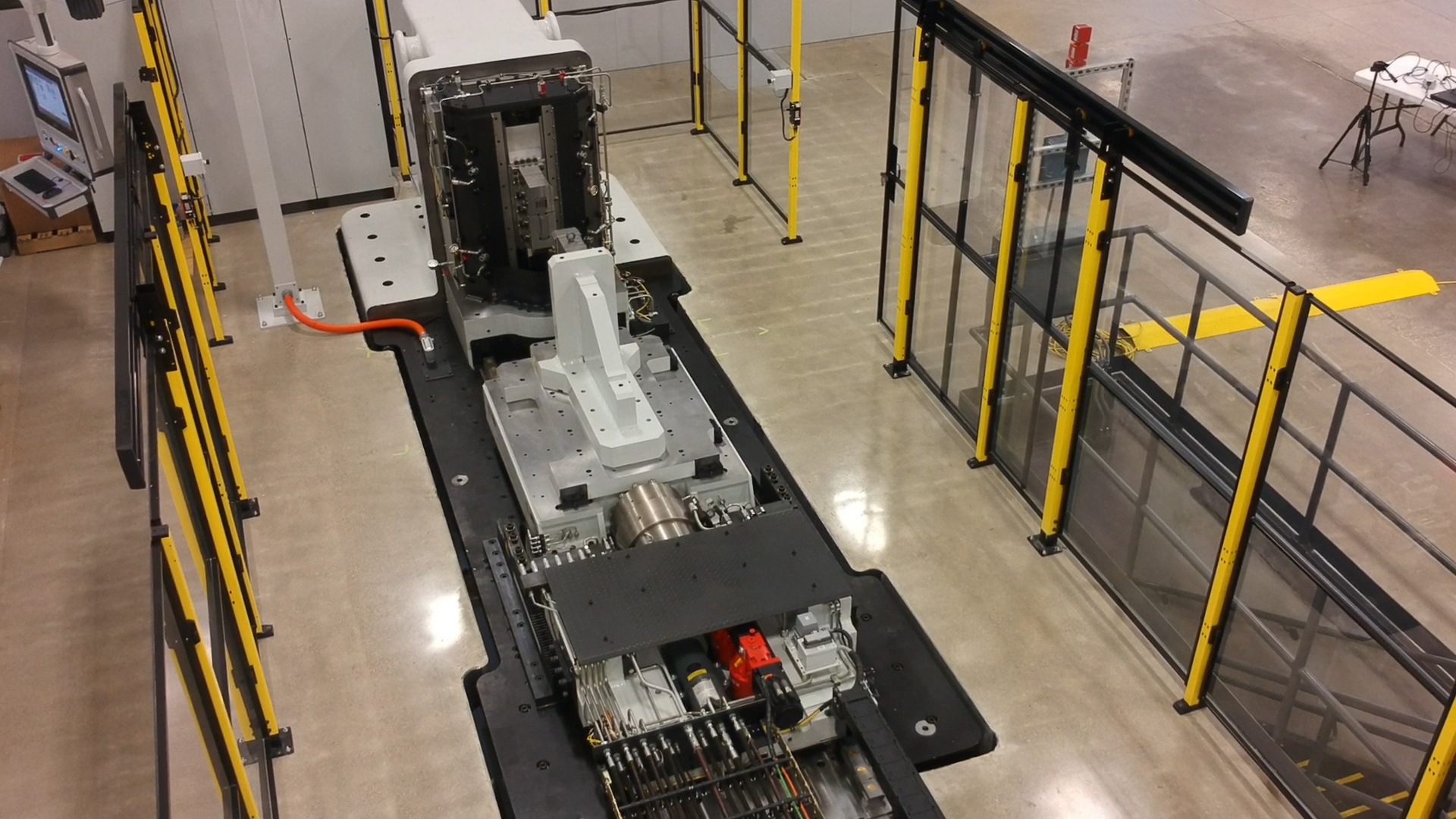 MTI's LF35-75 Linear Friction Welder: A Closer Look
What is the LF35-75 and how can it benefit your project? Check out this blog to explore some of this machine's unique features.
Whiteboard Wednesday: Understanding Weld Development
This episode of Whiteboard Wednesday highlights our weld development process and explains why it's critical for a successful part and strong weld.