Machine Talk
The welding solution to the challenges you're facing may be one click away
Eyes of an Engineer: Part 3
In part three of the "Eyes of an Engineer" series, we introduce you to two Notre Dame ESTEEM students who began working at MTI as part of their capstone thesis.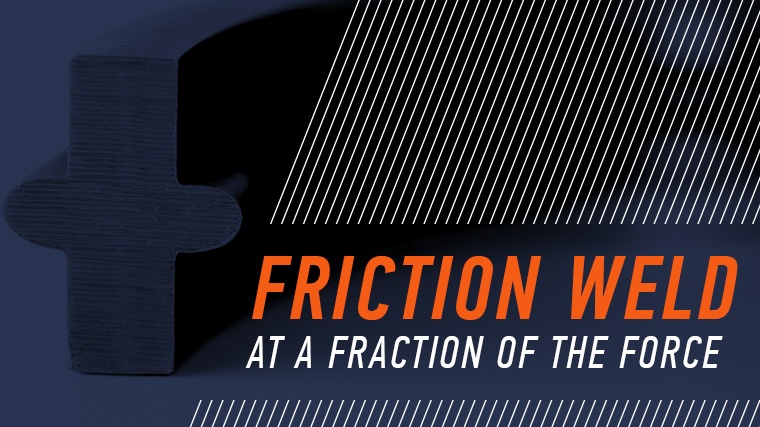 Low Force Friction Welding -- What is it?
Low force friction welding produces a friction weld at a fraction of the force, offering several advantages over traditional linear and rotary friction welding.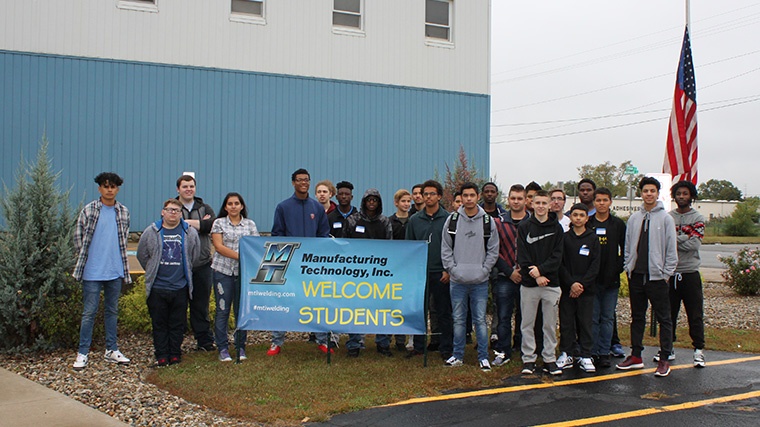 MTI Opens Doors and Minds to Manufacturing
South Bend area schools toured MTI in celebration of Manufacturing Day. The nation-wide event introduces students to high-tech manufacturing jobs.
Whiteboard Wednesday: Upset Control and Pressure Modulation with Dynamic Profile Modification
MTI's Dan Adams provides more detail in episode three of our series on upset control and length control for rotary friction welding.