Can your materials be friction welded?
Check MTI's Material Compatibilities
Selected Material:

Aluminum
Compatible Welds
Machine Talk Blog
The welding solution to the challenges you're facing may be one click away
2021: A Year in Review for MTI
Take a look at the wins MTI is celebrating in their 2021 year in review and how they plan to spring forward into 2022!
Eyes of an Engineer: Finding a Home at MTI
In part nine of MTI's Eyes of an Engineer series, we sit down with Sarah Sahib, a software engineer who helps bring MTI's friction welding machines to life!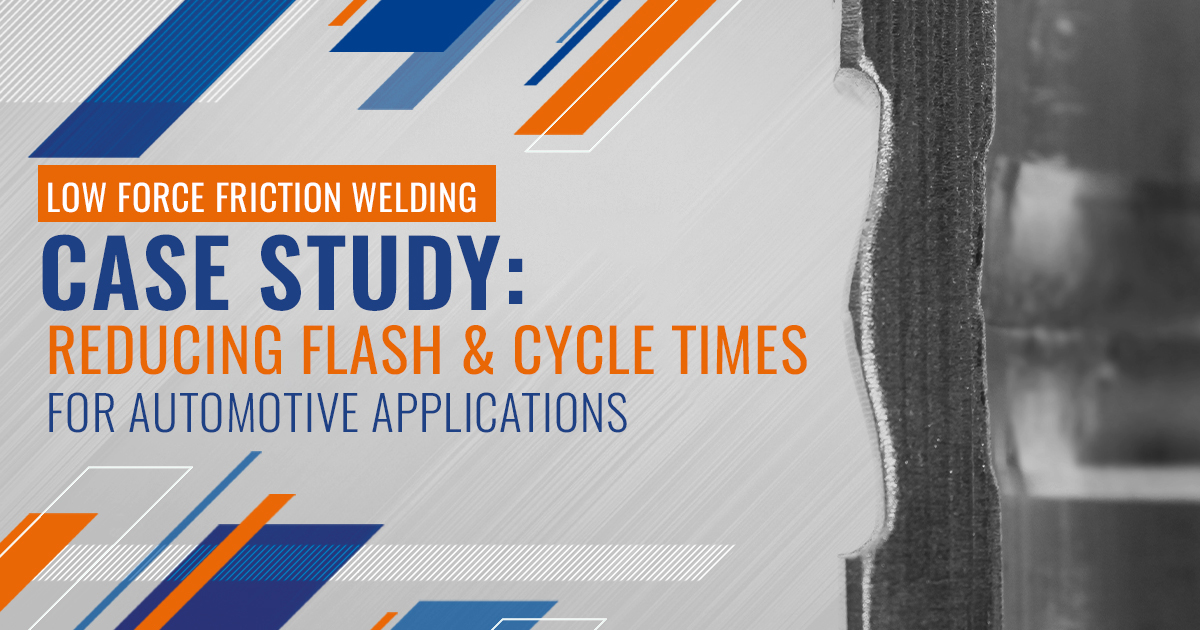 Case Study: Low Force Friction Welding for Automotive
Seeking a joining process that would produce a smaller flash formation, one automotive company worked with MTI to find a new process for their tubular applications.
Whiteboard Wednesday: Rotary Friction Welding VS Electron Beam Welding
This episode of Whiteboard Wednesday will explain the differences between Friction Welding and, arguably, one of its biggest competitors: Electron Beam Welding.