Can your materials be friction welded?
Check MTI's Material Compatibilities
Selected Material:

Aluminum
Compatible Welds
Machine Talk Blog
The welding solution to the challenges you're facing may be one click away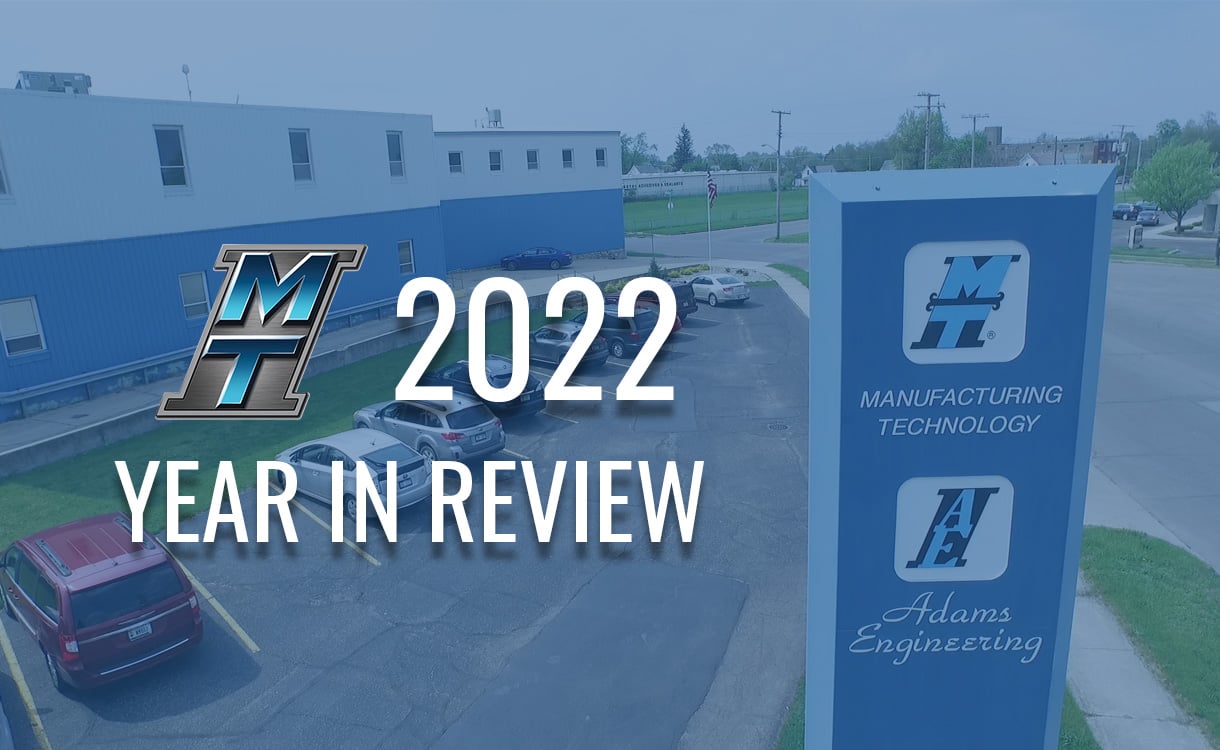 MTI's 2022 Year in Review
MTI looks back at 2022's accomplishments and plans ahead for 2023.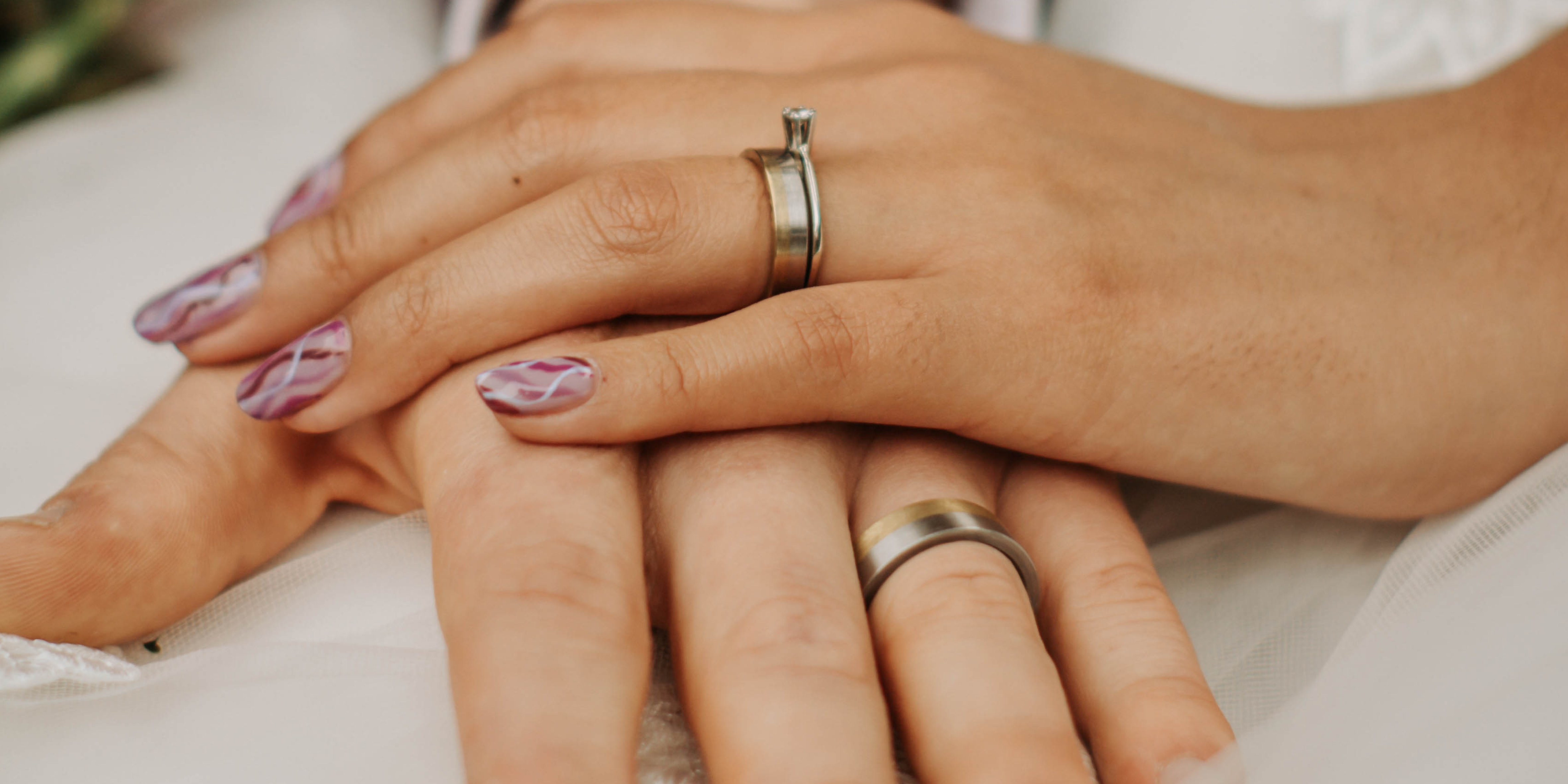 With This Ring, I Thee Weld
In 2020, an MTI Field Service Engineer and a metallurgist at the plant he was visiting fell in love. Thanks to some ingenuity from a group of engineers at MTI, Reinhardt was able to solidify their marriage with the very thing that brought the two together: friction welding.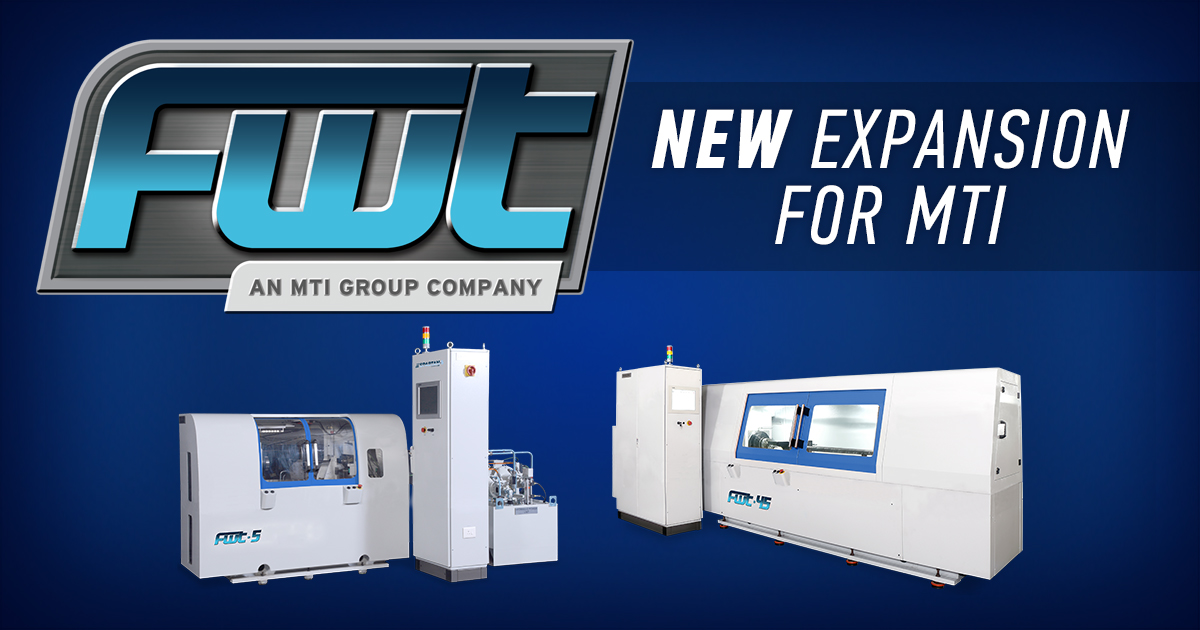 MTI Announces Acquisition of Friction Welding Technologies Pvt. Ltd.
Manufacturing Technology, Inc. announced the acquisition of Friction Welding Technologies Pvt. Ltd., a Direct Drive Friction Welding company in Pune, India. 
Whiteboard Wednesday: Friction Welding VS Arc Welding
This episode of Whiteboard Wednesday explains the key differences and abilities between Friction Welding and Arc Welding.