Can your materials be friction welded?
Check MTI's Material Compatibilities
Selected Material:

Aluminum
Compatible Welds
Machine Talk Blog
The welding solution to the challenges you're facing may be one click away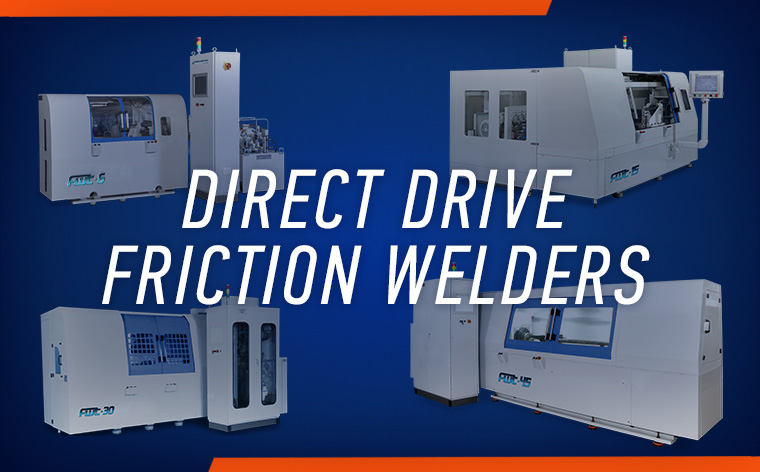 FWT Direct Drive Friction Welders, An MTI Group Company
FWT Direct Drive Friction Welding machines are CE compliant and ISO certified, built to the strict quality standards of all MTI machines. FWT provides a robust and proven solution to various industries across multiple applications.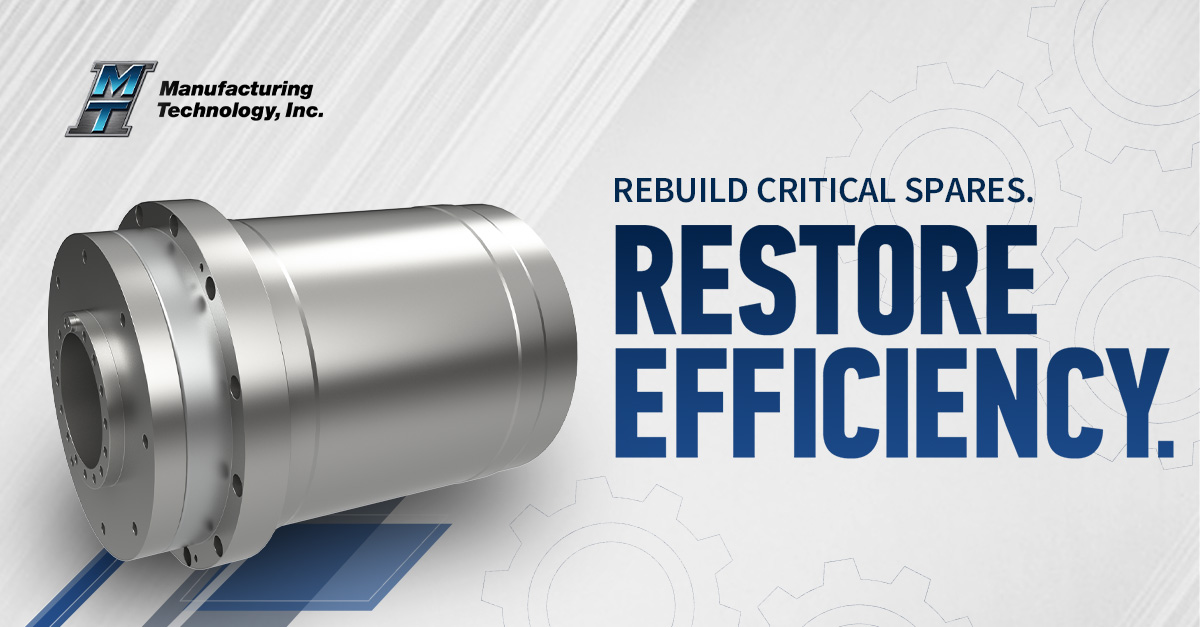 Restore Efficiency: Rebuild Critical Spare Parts
Spare parts are the heart of your friction welding machine. Don't wait to replace, because unexpected machine downtime can lead to a catastrophic shift in your production.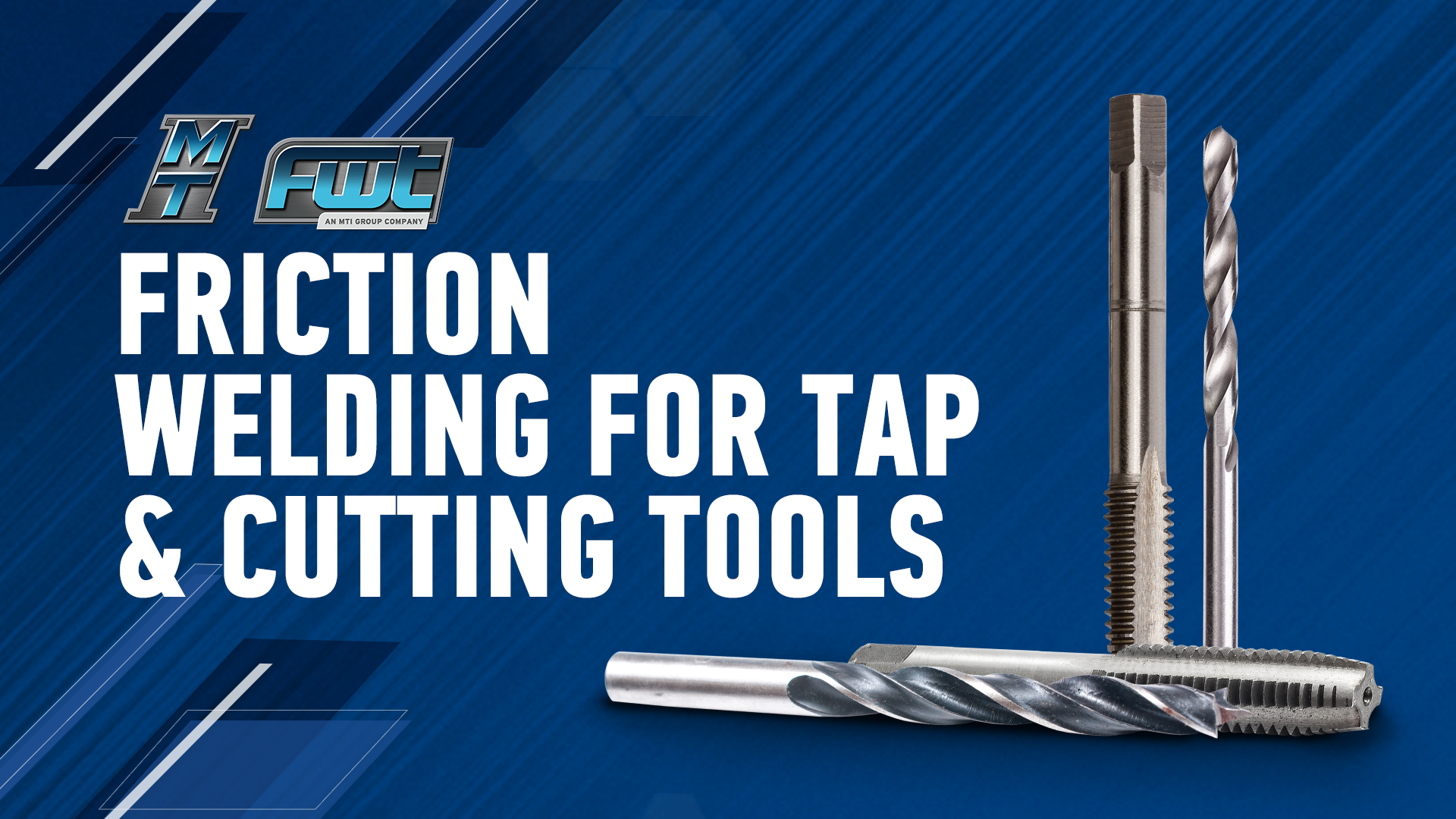 Friction Welding for Tap and Cutting Tools
Cutting and tap tools are a high-volume, widely used application among various industries. In this blog, we discuss how friction welding and MTI provide a turn-key solution.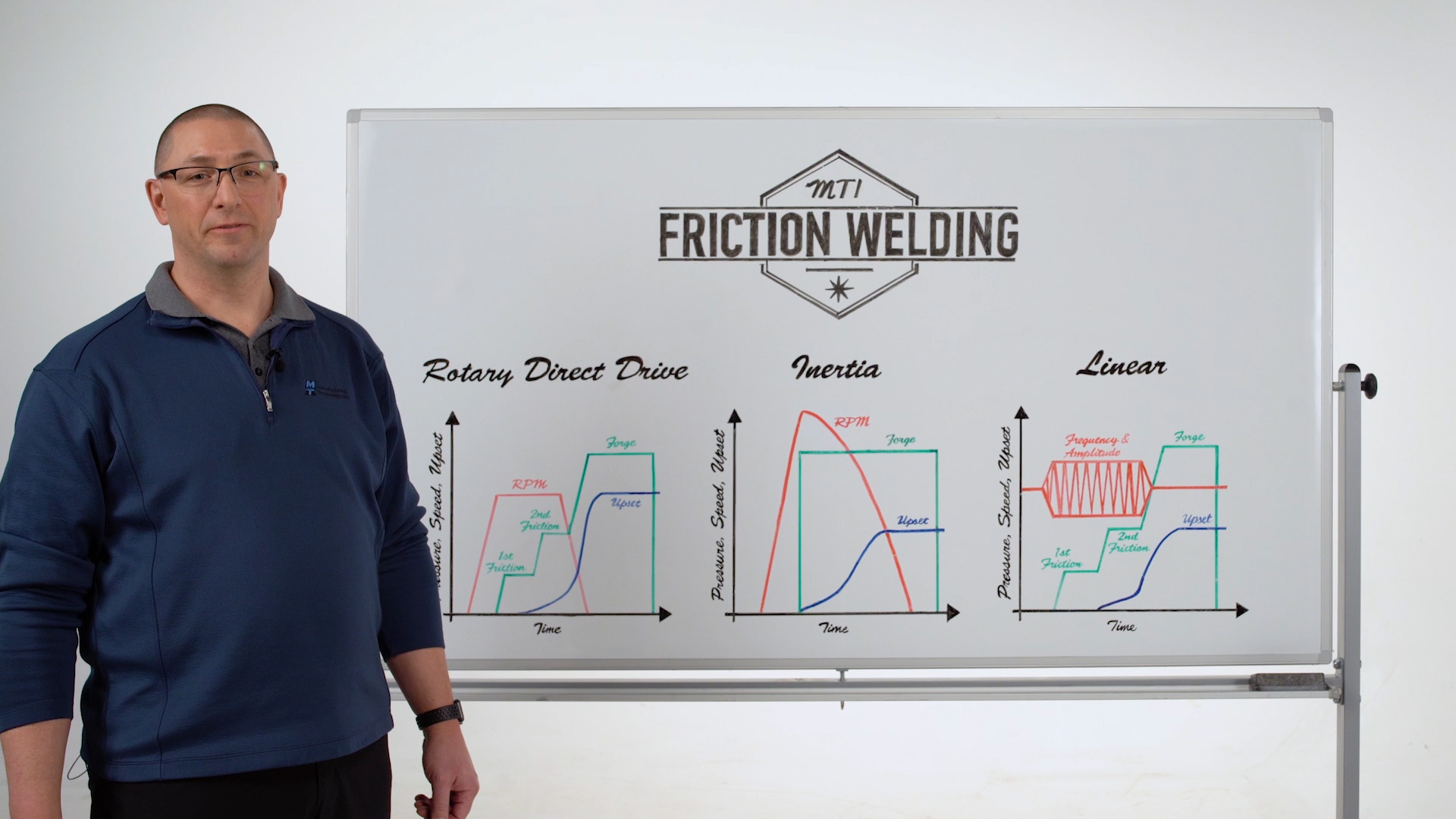 Whiteboard Wednesday: Test Your Knowledge of Our Joining Applications
This episode of Whiteboard Wednesday is a bit different - join us this week to test your knowledge of MTI's joining applications!
Reach Our Sales Team
Before you leave, our team is ready to talk about your productions needs and answer any questions you may have