Machine Talk
The welding solution to the challenges you're facing may be one click away
MTI Receives Nadcap Accreditation for Welding
To demonstrate a continued commitment to quality, Manufacturing Technology, Inc. (MTI) announces that they have been successful in achieving Nadcap accreditation for welding at their Sheridan Street location.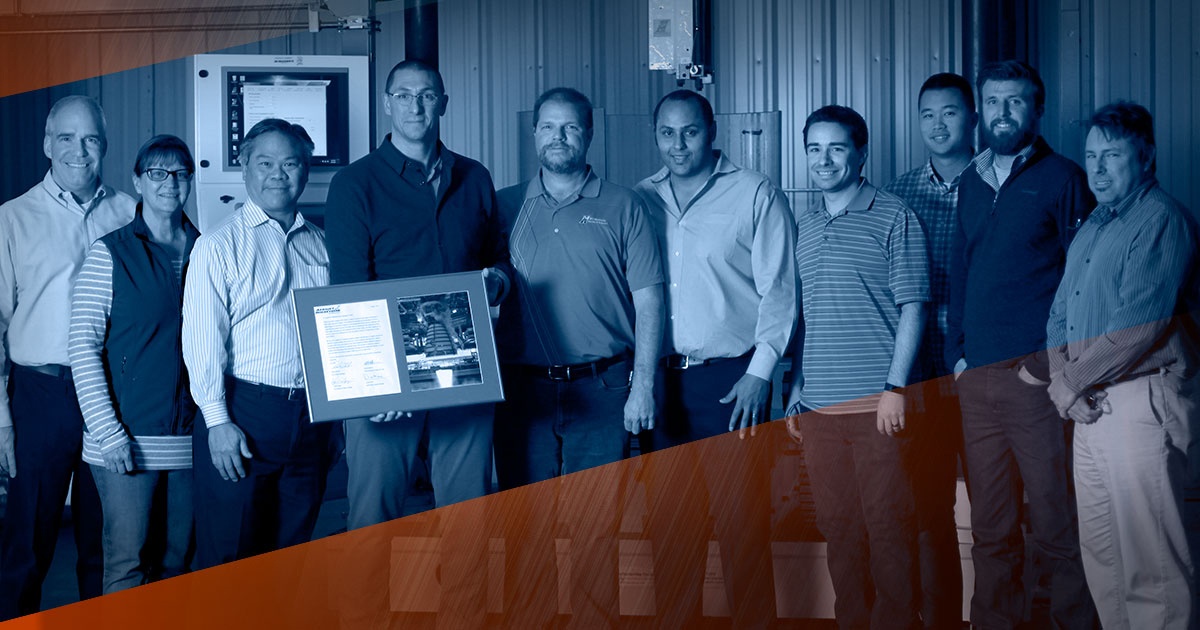 Aerojet Rocketdyne Recognizes MTI for Contributions to RS-25 Rocket Engine
Aerojet Rocketdyne recognized Manufacturing Technology, Inc. (MTI) for its work on the RS-25 rocket engine, a key element of NASA's space exploration program.
What to Look for in an Aerospace Partner
When it comes to joining aerospace components, there's several factors you should consider. Our aerospace partners like GE, Pratt & Whitney, Rolls-Royce, Boeing, and Honeywell trust the quality of MTI's welded parts.
Whiteboard Wednesday: Upset Control and Pressure Modulation
Dan Adams of MTI goes more in-depth in part two of our series on Rotary Friction Welding upset control in this latest Whiteboard Wednesday video.