Machine Talk
The welding solution to the challenges you're facing may be one click away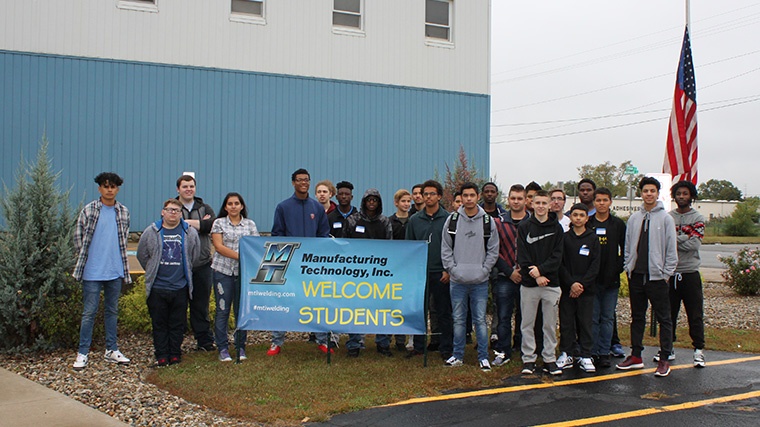 MTI Opens Doors and Minds to Manufacturing
South Bend area schools toured MTI in celebration of Manufacturing Day. The nation-wide event introduces students to high-tech manufacturing jobs.
NASA and Other Key Members Acknowledge MTI for Contributions in Journey to Mars
MTI was recognized by NASA and other key members for contributions in the journey to mars. MTI inertia welded the powerhead main injectors for the RS-25 engine.
Simplicity, Efficiency, and Peace of Mind: The Story Behind SPARTAN
We help customers get the most out of their processes and manufacturing output by integrating standard direct drive friction welding machines to supplement their lean manufacturing strategies.
Whiteboard Wednesday: Upset Control and Pressure Modulation with Dynamic Profile Modification
MTI's Dan Adams provides more detail in episode three of our series on upset control and length control for rotary friction welding.